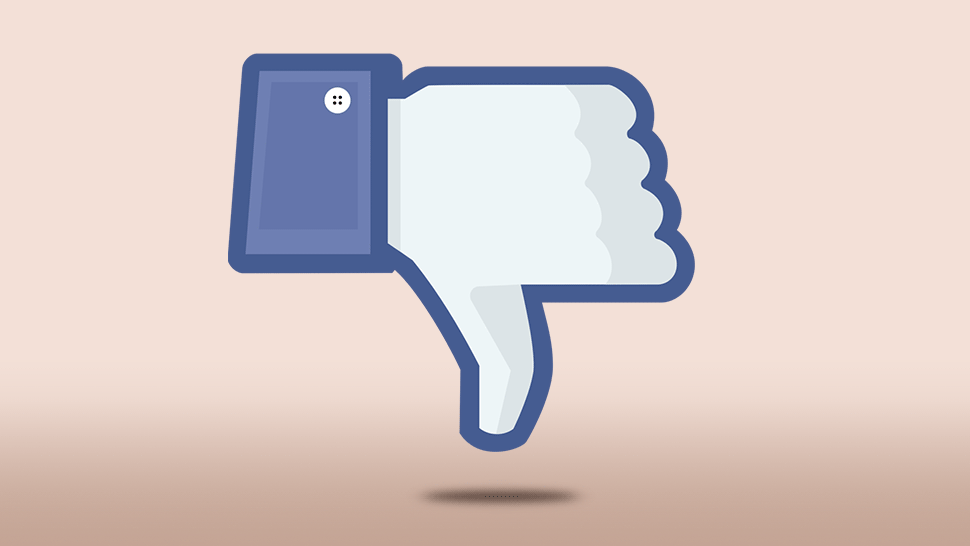 Finally, after years and years of waiting, Facebook has decided to test one of the most demanded features on their entire social media platform, the 'Dislike' button!
That's right, currently, the social media giant is testing the button on its Messenger application, haters gonna' hate!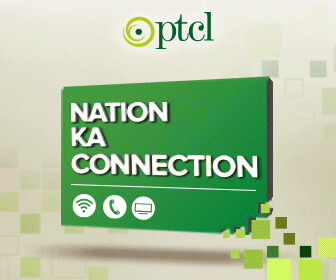 Apparently, someone else at Facebook agrees that this is a must-have feature, an effective way to breed a planet of raging narcissists is to exclusively include a like button on one of the biggest social media platforms and NOT a dislike button.
This means we can all stop bitching now (kinda). There is finally a dislike button you can use to get your point across, avid Facebookers.
According to TechCrunch, the social networking giant has been working on adding reactions to Facebook Messenger. Similar to "tap back reactions" for iMessage, users will be able to react to messages using a slew of new emoticons. Reactions for Facebook Messenger will be made up of seven new emoji: heart-eyes, lol, wow, sad, angry, thumbs-up and thumbs-down.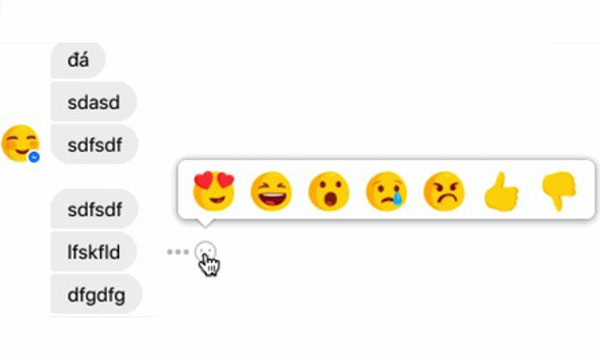 According to Josh Constine, Facebook sees it as more a "no" button, the company tells me. It says people often use Messenger for planning and coordination, and it's experimenting to see if reactions are helpful for quick logistics and voting. That's why it's offering a Yes/No option, even though people will naturally see it as a Dislike button too.
A Facebook representative told Constine that "We're always testing ways to make Messenger more fun and engaging. This is a small test where we enable people to share an emoji that best represents their feelings on a message."
As of now, our current status is:

*Breathe!
Stay tuned to Brandsynario for more news and updates.