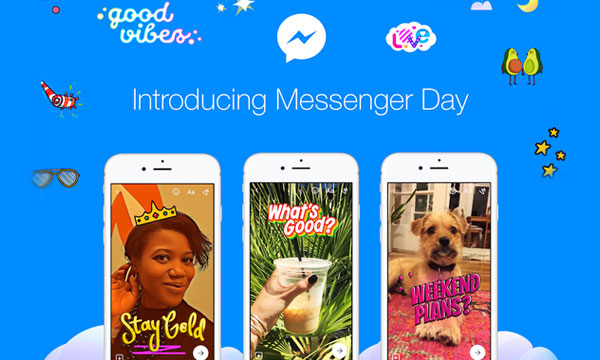 Facebook is celebrating 'Messenger Day' (March 9)for its very popular feature, Facebook Messenger, by doing what it always does and loves to do, rigging Snapchat!
This time, the social media giant has decided to introduce a ditto version of Snapchat Stories to its Messenger app.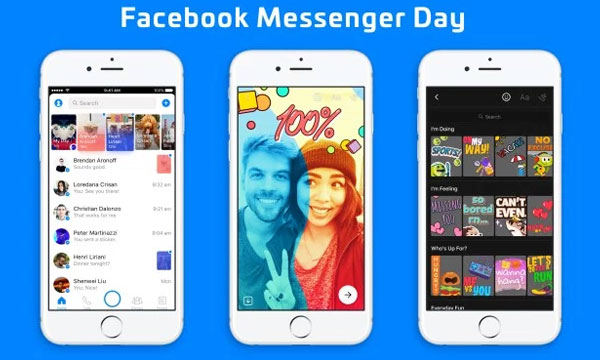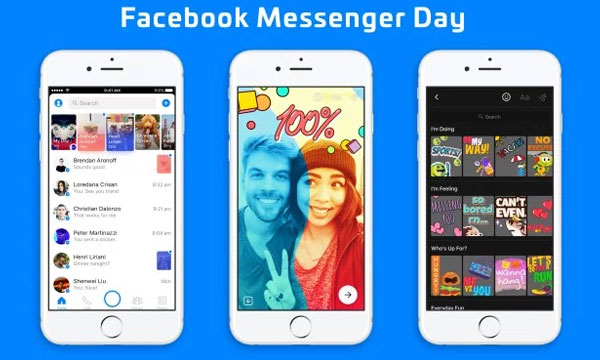 The new feature lets users add overlays of frames, visual effects, art and text to photo and video that disappear after 24 hours. This feature is almost identical to Snapchat Stories. (For a deeper look at 'Messenger Day'.
An analyst said Facebook could be pushing for an acquisition, which is why the platform keeps introducing similar features to its Messenger and WhatsApp.
"One of the key points that the bears on Snap may be missing is that we believe that Facebook would love to acquire the company, and could be willing to pay $20 billion + ($14/share) for the asset," FBN Securities Analyst Shebly Seyrafi
Snap reportedly to has 158 million daily users while Facebook has 845 million monthly users and 483 million daily users. Which means even though they are introducing features which are already present on Snapchat, the company witnesses significant growth when individuals on Facebook use it there.
"Several years ago, survey work showed that many teens were disengaging off of Facebook and moving over to Snap, and investors were quite concerned about the long-term ramifications of losing such a key age cohort," – Seyrafi.
Stay tuned to Brandsynario for more news and updates.