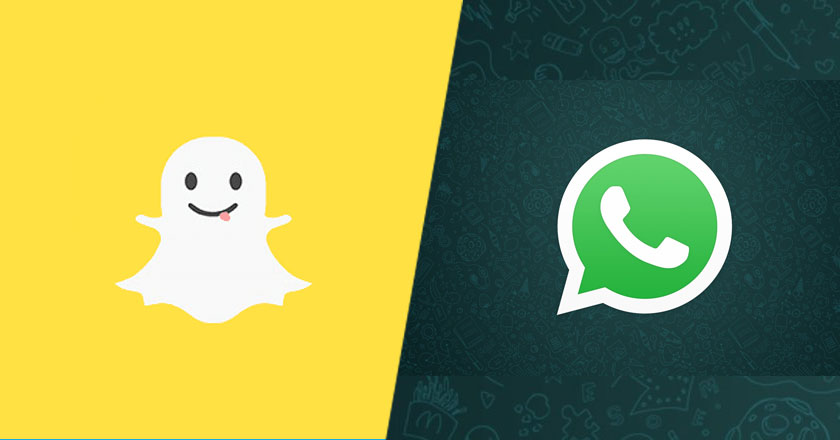 Facebook does it again, after introducing Snapchat's featured short video stories for Messenger, it has now also copied stickers, text, and selfie screen flash for images on WhatsApp. Although it is the biggest changes the application has seen in terms of editing, all of these upgrades give off a very similar touch to Snapchat because it already has these options.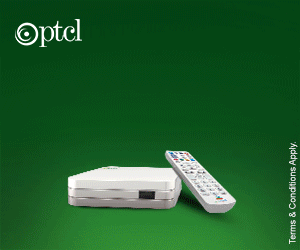 Just recently, the company announced a new feature update in which the camera features will look like the Messenger application. Android users have started to receive this update, iOS users will soon get the updates as well. The objective of the update is to help make the camera experience more enjoyable and engaging for everyone.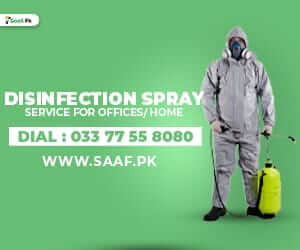 However, the trouble WhatsApp and its parent company Facebook will face is that their rival, Snapchat, has already introduced this feature to its users long ago. Snapchatters can doodle on their images, include text or emoji, and can even use filters and front camera flash too. Compared to their rival, Facebook's Messenger and WhatsApp have been really slow in receiving updates.
https://www.brandsynario.com/facebook-work-aims-engage-employees/
WhatsApp finally is letting users edit the images before they send it ahead to their friends, however, this is only going to happen if the picture was captured with the camera within the application. If it is a regular picture taken by the camera icon on the phone, unfortunately, you will not be able to edit it and use the same features.
Stay tuned to Brandsynario for more update.