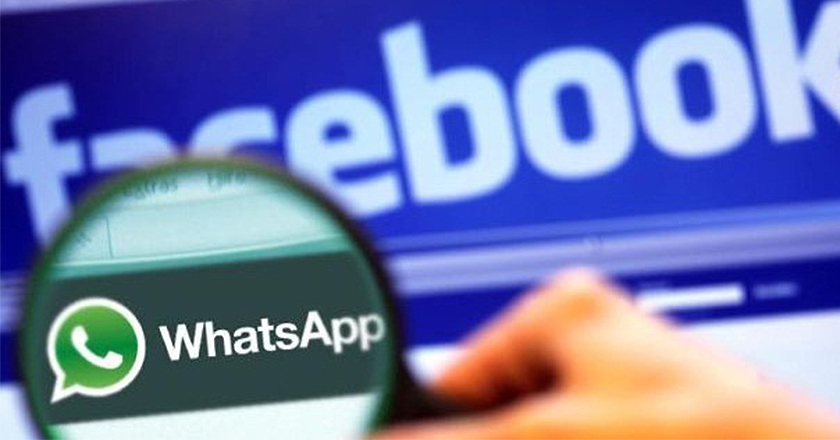 Facebook Inc. has shocked the world by announcing the purchase of  globally famous mobile messaging startup WhatsApp for total value of $19 billion. 
The purchase amount is divided into $4 billion in cash and about $12 billion in Facebook shares.
"WhatsApp is on a path to connect 1 billion people. The services that reach that milestone are all incredibly valuable," Facebook CEO Mark Zuckerberg said in the official statement on Wednesday afternoon.
"I've known Jan for a long time and I'm excited to partner with him and his team to make the world more open and connected," Zuckerberg continued.
According to Mark Zuckerberg, WhatsApp user growth in the last five years far exceeds that of any other social media network including Facebook and Twitter.
With this merger, Co-founder and CEO Jan Koum and Brian Acton, who was rejected by Facebook and Yahoo 4 years back will now become one of Facebook's Board of Directors; not only that, the merger has also made Joan and Koum billionaires.
According to reports, WhatsApp will continue to operate as an independent company within Facebook, much like Instagram.
"WhatsApp's extremely high user engagement and rapid growth are driven by the simple, powerful and instantaneous messaging capabilities we provide. We're excited and honored to partner with Mark and Facebook as we continue to bring our product to more people around the world," Koum said.
Founded in 2009, WhatsApp boasts a total of 450 million monthly users growing at the rate of 1 million user each day; out of which 70% are active on daily basis.
WhatsApp will retain its headquarters in Mountain View, CA and it will have nothing to do with Facebook's existing Messenger app team.