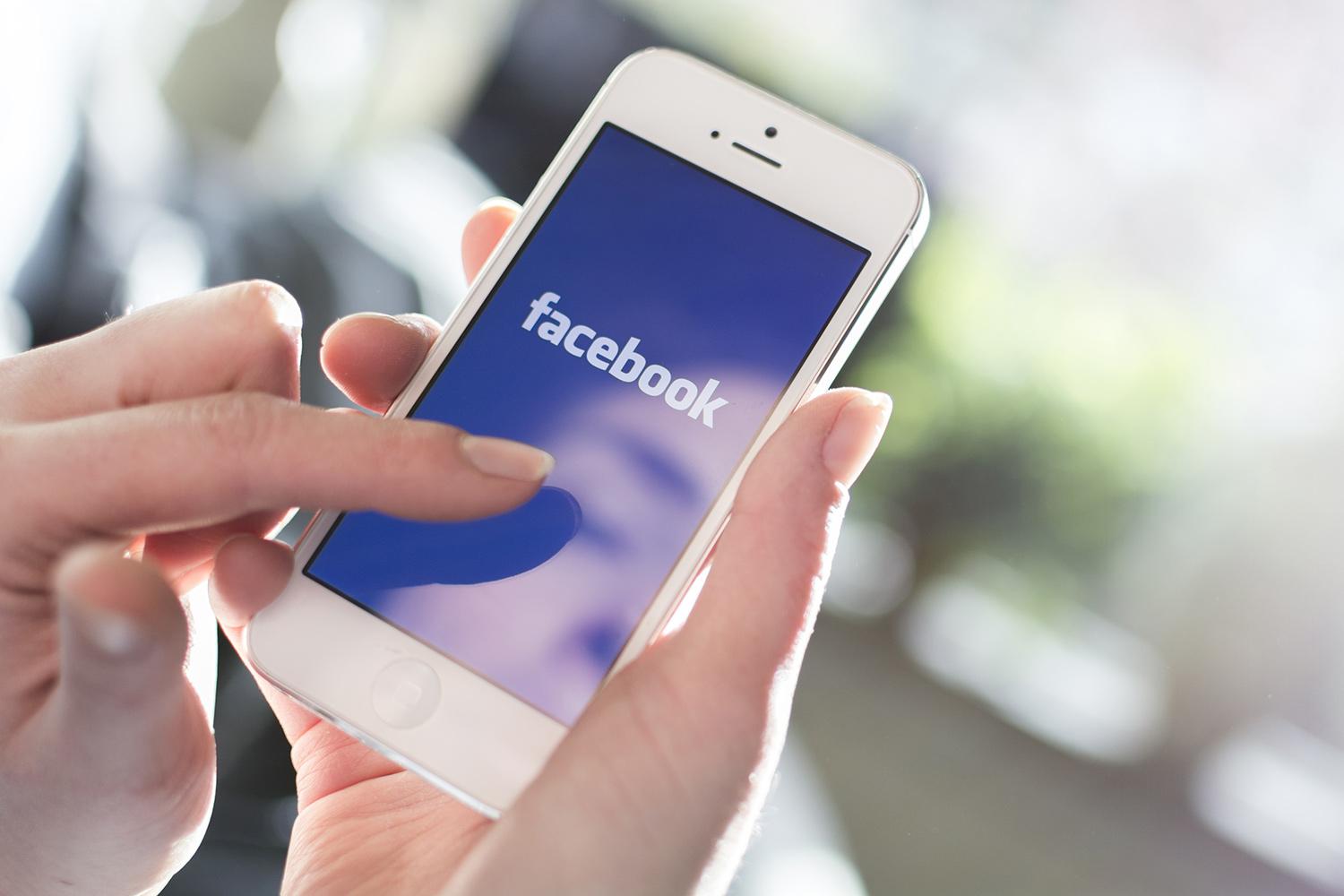 Facebook is now enabling users to view their newsfeed even when they are offline or not connected to the internet.
The best part of Facebook's mobile app is that it is very easily accessible even when the internet is sluggish and slow and the same cannot be said regarding mobile apps of other social media platforms.
On Friday, the Company has announced that Facebook's Newsfeed will be updated with improved performance over slow and minimal connectivity. The Website also aims to enhance the users' experience by bringing up constant relevant stories on the Newsfeed and enabling offline comments.
The details regarding this update on the App are posted in a blog post by the Company, which also states that, "In the past, if you were on a poor internet connection or had no connection, you might need to wait for stories to load when you opened News Feed. We are now testing an update in which we look at all the previously downloaded stories present on your phone that you have not yet viewed, and rank them based on their relevance."
Previously, users of the App were able to like and share posts even when they were offline because as soon as they got reconnected their posts were liked or shared. This feature has now been extended to comments as well. Now all comments can be cued up to when the users get online.
The Company has specifically mentioned emerging economies and the people who come online via 2G internet connections.
Facebook has also launched internet.org in India this February and has been actively working to increase the growth of Internet access across the world.
What is your opinion regarding this brilliant new update. Let us know in the comments below.