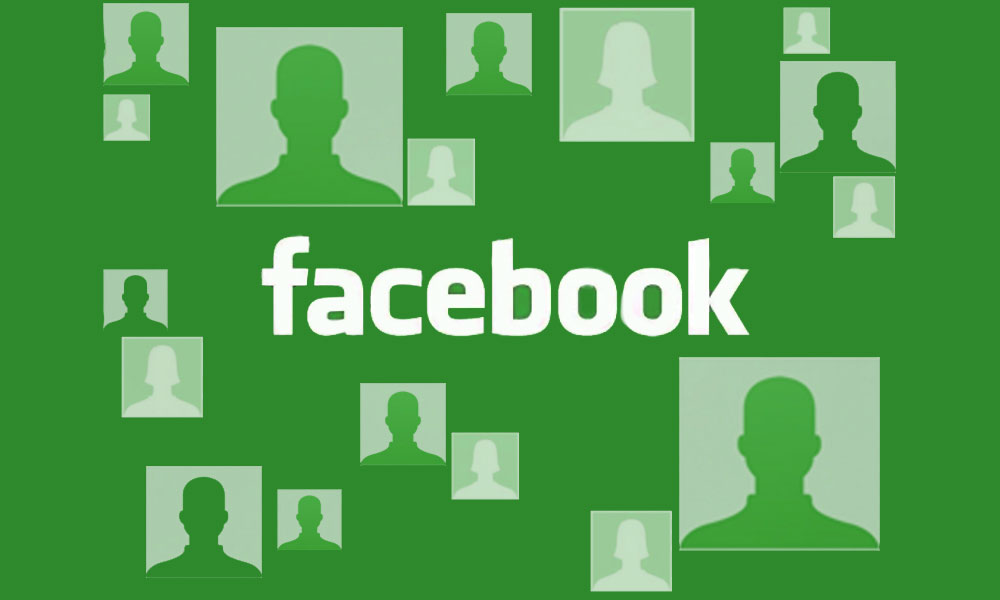 Facebook has restricted the access of 25 pages in Pakistan on the violation of local laws. This happened after the government submitted 719 requests and 1,029 account requests in Q1 of 2016. Facebook produced data in 65 per cent of these cases. For the first time, the social networking website provided data on the number of account preservation requests by Pakistan which concluded to 280 cases.
"Based on legal requests from the Pakistan Telecom Authority, we restricted access to content for allegedly violating local laws prohibiting blasphemy, desecration of the national flag, and condemnation of the country's independence," a statement on Facebook's website read.
The 25 pages were then restricted after Pakistan Telecom Authority (PTA) made the request. Asides this new trend in Pakistan, and on a global scale, account data requests increased to 59,229 from 46,710 over the first six months of 2016. More than half of these requests contained a non-disclosure order which prohibited the social network from notifying users about it, according to Pro Pakistani.
Stay tuned to Brandsyanrio for more news and updates.
Xiaomi Mobile Gets PTA Approval to Launch Smartphones in Pakistan