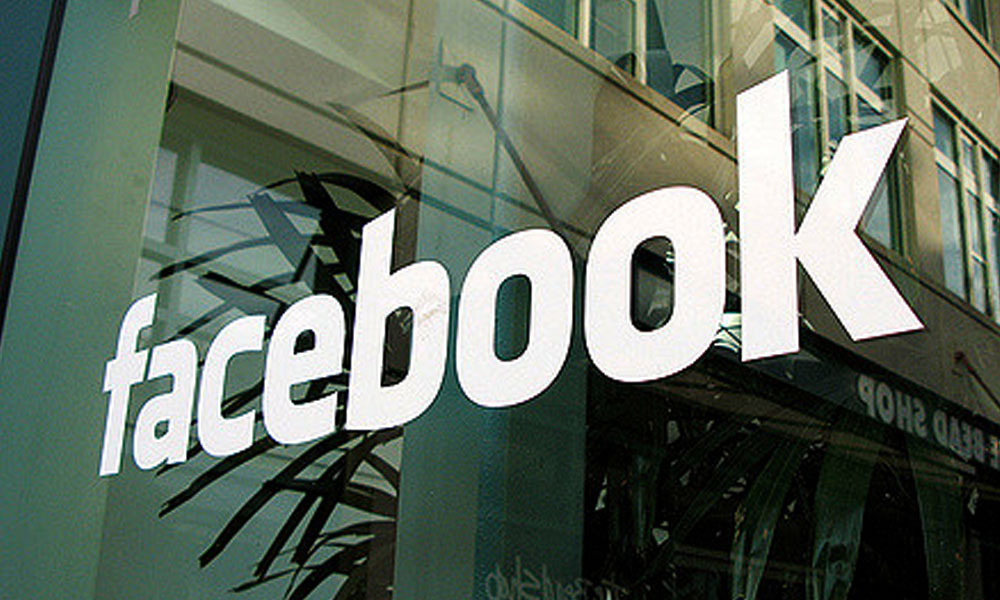 Word has been going around that a petition to ban Facebook has been submitted and that the social media platform will be taken down from March 22nd onwards. This all started after Interior Minister Chaudry Nisar Ali asked for controversial content to be removed from all social media platforms, if they cannot be removed, social media should be taken down for the time being until the matter at hand is sorted.
In order to resolve this matter with the Pakistani government, Facebook has approved sending a delegation to the country. A Ministry of Interior spokesperson said that the management of Facebook, in response to Pakistan's request, has conveyed that it was aware of Pakistan's reservations and wanted to resolve the issue through mutual consultation and dialogue.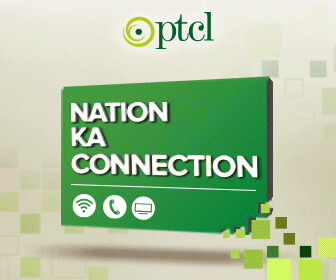 Pakistan Telecommunication Authority (PTA) has appointed a focal person to get into constant contact with the website's administration. When asked from Facebook about the development, a spokesperson denied commenting on meetings with the government.
 Stay tuned to Brandsynario for more news and updates.