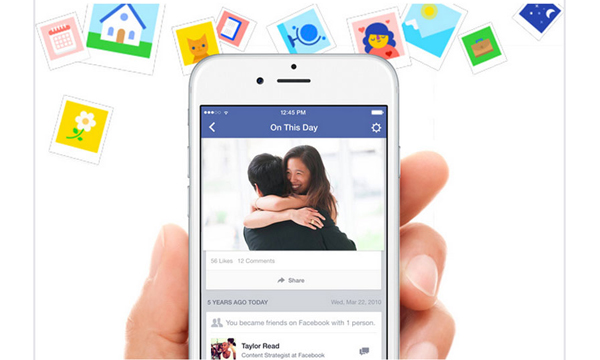 Social network Facebook is altering the way users' news feeds work so that "things posted by [their] friends are higher up in [their] news feeds."
The change is intended to address concerns that posts made by personal contacts were getting swamped by content from other sources.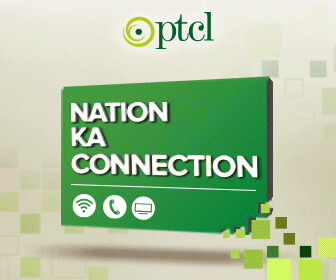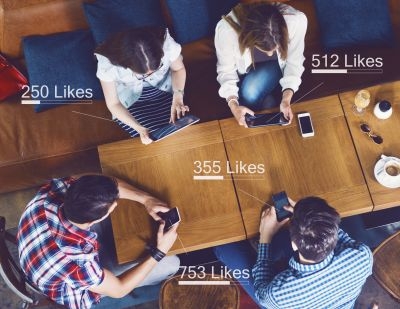 Anticipating a related impact on traffic generated by Facebook Pages — whether hobbyist or run by professional or semi-pro teams — Facebook is encouraging Page owners to "post things that their audience are likely to share with their friends."
The announcement was made in a June 29 post to newsroom.fb.com.
Stay tuned to Brandsynario for more updates.