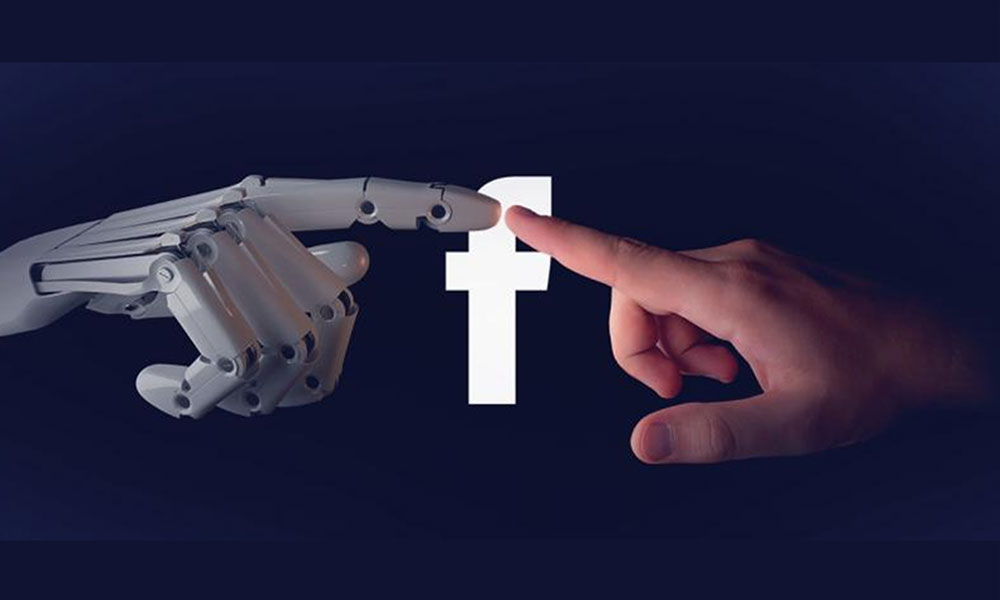 Facebook's new AI tool will help catch individuals who have the tendencies of suicide. The AI uses a special algorithm which helps detects depressive and suicidal talks.
The user will be able to then contact the provided helpline for further assistance like Crisis Text Line, Lifeline, and the National Eating Disorder Association.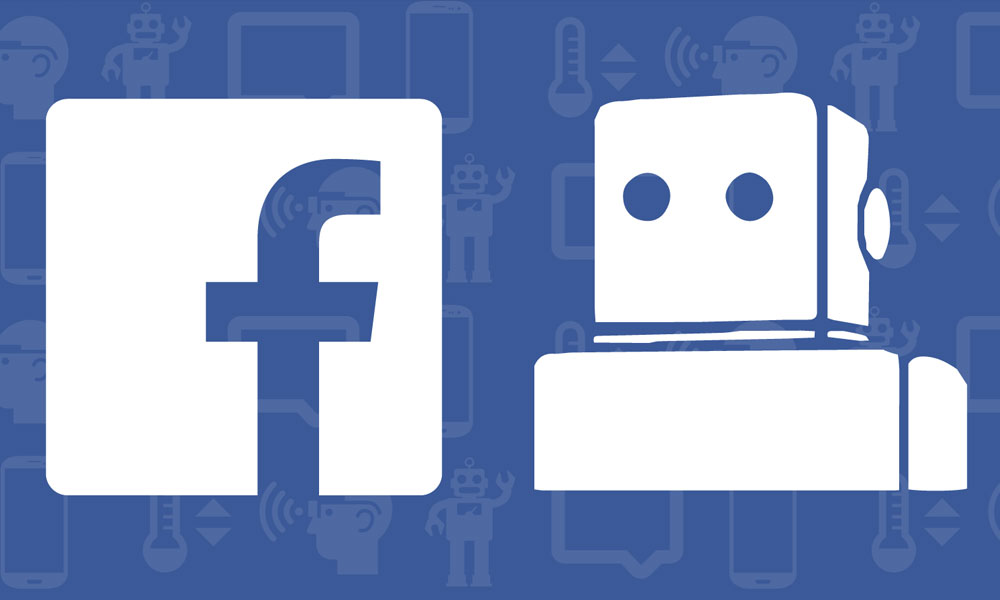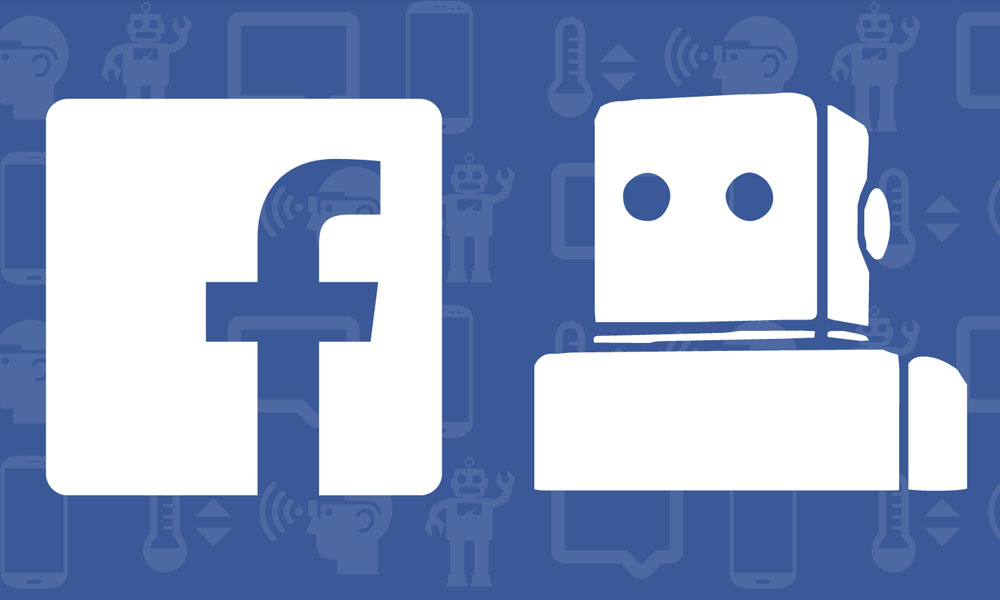 Facebook is also working on using their AI technology to detect fake/troubling content which is causing negative impacts on its users.
Mark Zuckerberg, founder and CEO of Facebook, recently elaborated on these measures in a status update, and described the rationale behind them saying,
"Suicide is the 2nd leading cause of death for 15-29 year olds. Preventing suicide is complicated, but experts say one of the best ways to help is if someone who is in distress hears from people who care about them… There's a lot more to do here and I'm looking forward to working with all of you to do it."
Stay tuned to Brandsynario for more news and updates.