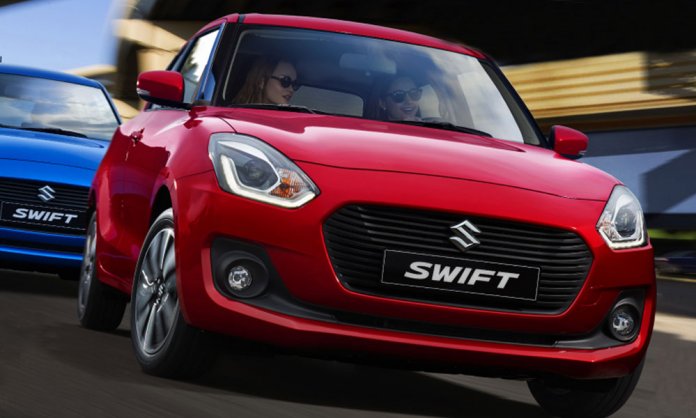 Do you remember your first day at school or the first friend you made? The day you got your first pay cheque? While most of us may not be able to recall these memories, no one can ever forget that exact moment when they fell in love with their car!
For car fanatics, the automobile is more than just a vehicle or a method of transport – it is a companion you rely on. You depend on it as if it were a close friend – always there in good times and the rough ones too. Whether it be going to work, travelling to meet family and friends, your first date or even an emergency.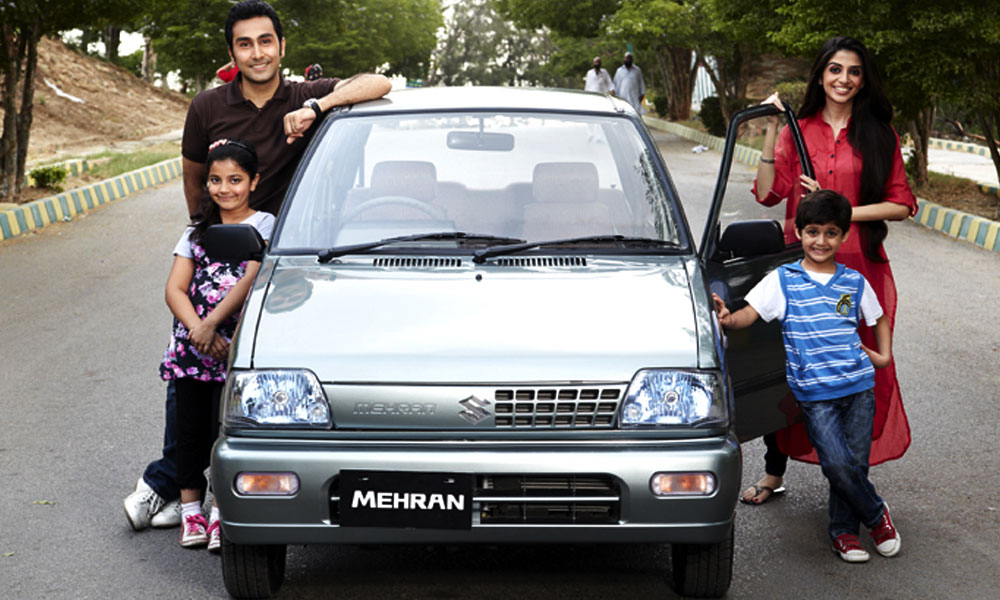 A car is like a storybook which has captured all kinds of memories from the most beautiful to the most tragic.
And now, here is your chance to express your feeling towards you forever faithful buddy!
Pak Suzuki is giving car aficionado all over Pakistan a chance to express the sentiments they have for their ride with #MySuzukiMyStory.
Not only will you be able to share your Suzuki story with many others, you also get a chance to win exciting prizes!
#MySuzukiMyStory – Love at First Drive
Think fresh, think new and think creative! To participate, you simply have to post your story and upload Video/Photos on Suzuki Pakistan's Facebook Page. The form of expression is not confined as it can be any medium from poetry to a story, a song, or even an essay.
Prizes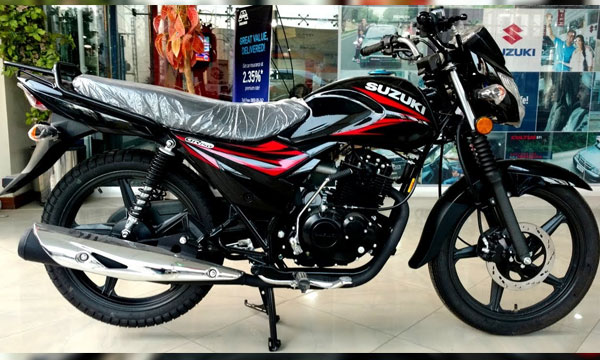 The following are the prizes for the winners of the #MySuzukiMyStory competition;
1st Prize- Suzuki GR150 + Suzuki Merchandise & Gift Hampers
2nd Prize- Suzuki GR150 + Suzuki Merchandise & Gift Hampers
3rd Prize- Suzuki GD110S + Suzuki Merchandise & Gift Hampers
Terms and Conditions
In order to participate, you must use the official hashtags while sharing your story. The hashtags are #MySuzukiMyStory, #MSMS, #Season1, #SuzukiPakistan, and #WayOfLife.
You must also mention your CNIC number, keep in mind that entries without (13 digit CNIC number & hashtag #MSMS) will not be considered for the contest.
Minors can enter their parent's CNIC number to participate.
So what are you waiting for? Send in those entries today and say it all with #MySuzukiMyStory!