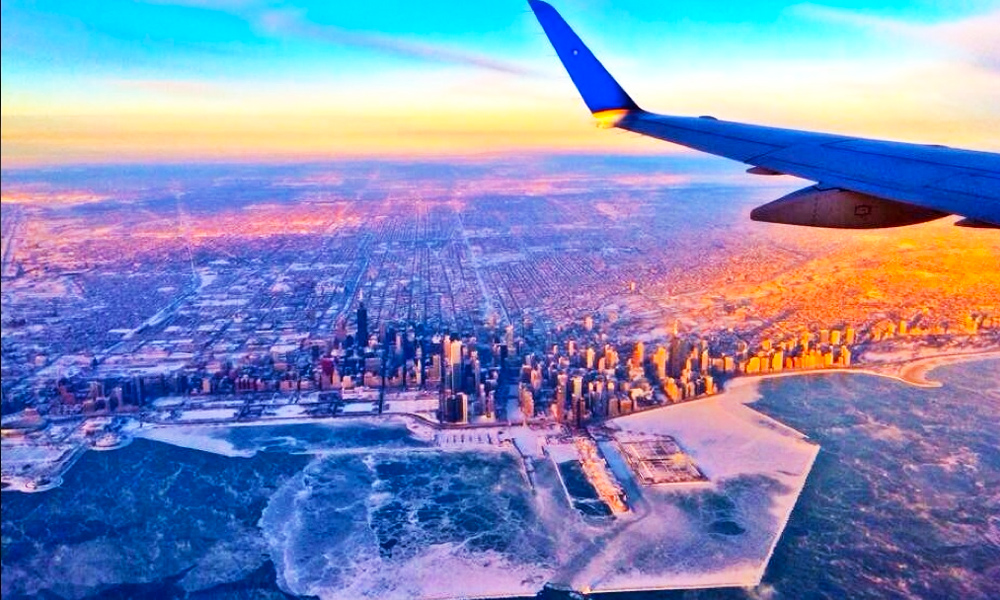 Travelling is everyone's favorite activity. Even the most stressed minds become and refreshed after a quick holiday. The world is full of beautiful sights to see and all of them should be on your bucket list. So stop what you're doing, pack a bag and set off.
A very popular travel destination for tourists is Abu Dhabi. Promising a number of fun and adventurous things to do, there is something for everyone. Whether you are travelling alone or with family, you never have a dull moment in the city.
For Pakistanis, Abu Dhabi is an ideal choice. Being near to Pakistan, travelling time is minor and people get more time to enjoy their holiday. The cultural experience there too is unique; offering a mix of shopping and leisure activities. Making the journey even better, Etihad Airways offers the best quality service in affordable rates for three of Pakistan's top cities Karachi, Lahore and Islamabad.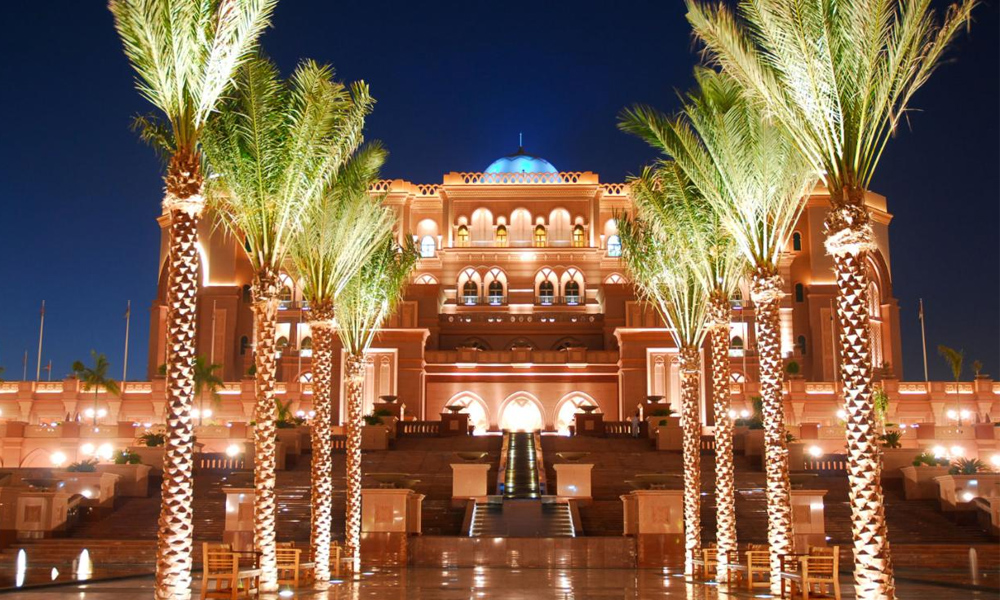 With Eid ul Azha 2016 holidays coming up, you have an excellent opportunity to take a break from the usual monotony. Book a flight to Abu Dhabi before September 5th and you can get a great discount on your ticket. The best thing is you can book now and travel anytime until June 2017.
For Karachi, the Etihad Airways ticket price for Abu Dhabi starts from Rs. 24,090. For Islamabad it is Rs. 34,300. And for Lahore, Rs. 34,290.
That is quite a bargain, considering Etihad Airways is one of the top airlines currently operating across the world. Its customer service is exemplary; from the minute the plane takes off, till it arrives at its destination, passengers are well taken care of.
An exciting and hassle-free journey is the first step to a fun vacation. If the flying experience is an unpleasant one, the entire trip becomes affected. There have been numerous cases where passengers have lost luggage or had an uncomfortable flight. As a result, they become hesitant to travel again either on that airline or to that destination. So far, our experience with Etihad Airways has been a pleasant one and we have not seen any setback that might ruin our holiday!
Everything, from the cost of the flight, to the quality of service has an impact on how well the trip goes. It could be a long holiday, or a short business trip, no matter the reason of travel, the airline is well equipped to satisfy all passengers' demands.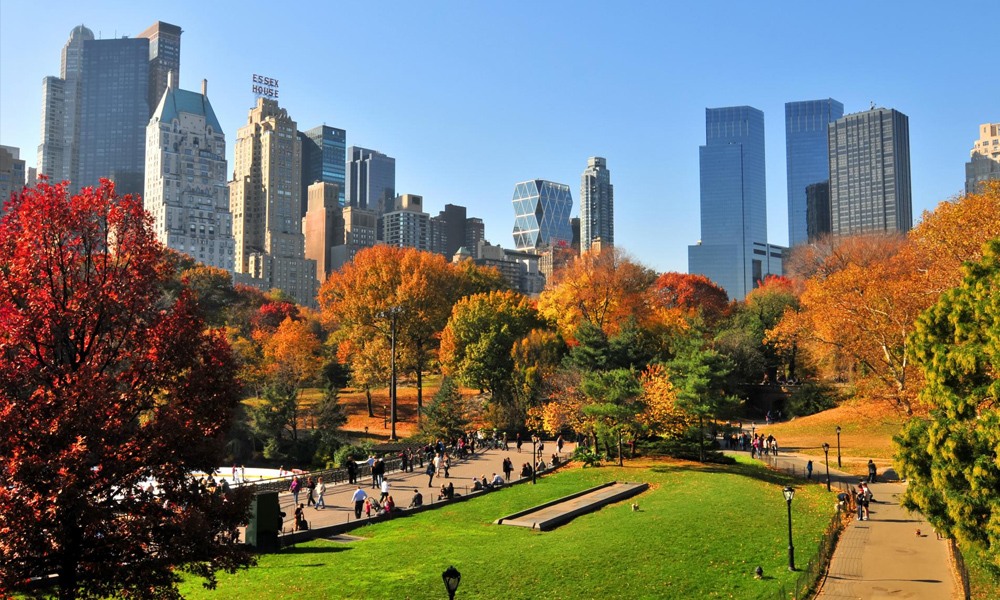 Another frequently visited country by Pakistanis is The United States of America. Hundreds of students travel for higher studies, and graduates often visit for job opportunities. Families arrive to reunite with relatives, while some are just looking to get away from the daily routine. For these travelers, Etihad is not only offering some very affordable rates for the three main cities, their US Immigration Preclearance facility in Abu Dhabi ensures that you make the most of your journey by landing in the US as a domestic passenger!
From Karachi the flights to US have a starting price of Rs. 71,120. From Islamabad, Rs. 94,750 and Lahore, Rs. 73,100.
There you have it. An opportunity of a lifetime awaits you. Book a flight to your favorite destination at the most affordable rates till September 5th and travel anytime till June 2017.
For more information please visit: http://www.etihad.com/en-pk/