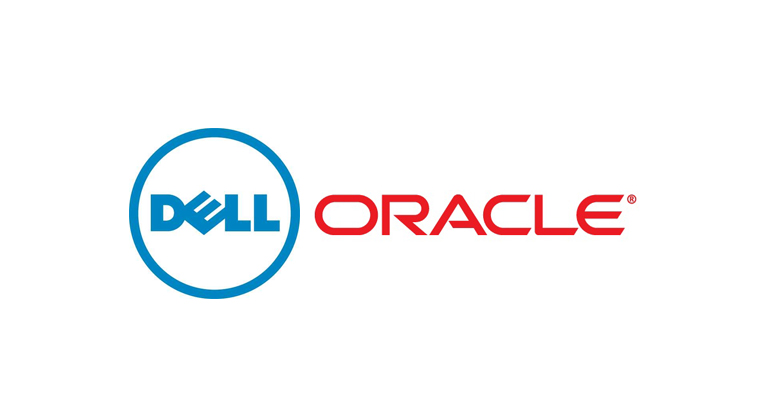 By Saira Hussain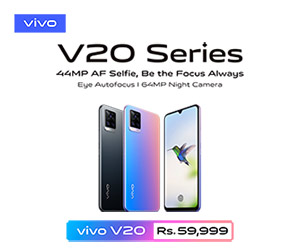 Dell announced global alliance with Oracle at the Dell Enterprise Forum, on June 4, 2013. Dell and Oracle reached an agreement to expand their global strategic alliance.
The companies recently stated that this agreement is an attempt to "deliver a fully- integrated, single vendor solution from purchase to support".
In order to try and make their attempt a success, both companies entitled the other as their preferred partner. They want to offer their customers combined applications leveraging strengths of the two companies, Dell's hardware and Oracle's software.
"By combining Oracle's strong position in the database and business applications markets with Dell's leadership in industry-standard servers, datacenter storage and networking, we're combining the best of both worlds," Marius Haas, the president of Dell Enterprise Solutions stated.
To this the president of Oracle, Mark Hurd added, "This partnership with Dell is an extension of Oracle's engineered systems strategy where we simplify IT and reduce integration costs by delivering hardware and software together."
The Combined Infrastructure Solution is tested and authorized as an application ready platform for organizations that not only delivers cost effective but also high performance infrastructure solutions. Additionally, the two companies will make more efficient customer support offerings to provide organizations (of all sizes) with a single point of contact from Dell for all support related queries.
"Dell is growing fast in the datacenter and gaining market share across the world in our three core businesses," Hass further added.
Both companies will conjointly develop a new x86 infrastructure that offers organizations to manage and execute applications faster with better performance and tractability. The joint offerings would include Oracle VM, Oracle Linux, and Oracle Enterprise Manager, as in addition to Oracle's database, applications and middleware. Dell and Oracle both believe that this is just the beginning of a lot of great things to come.