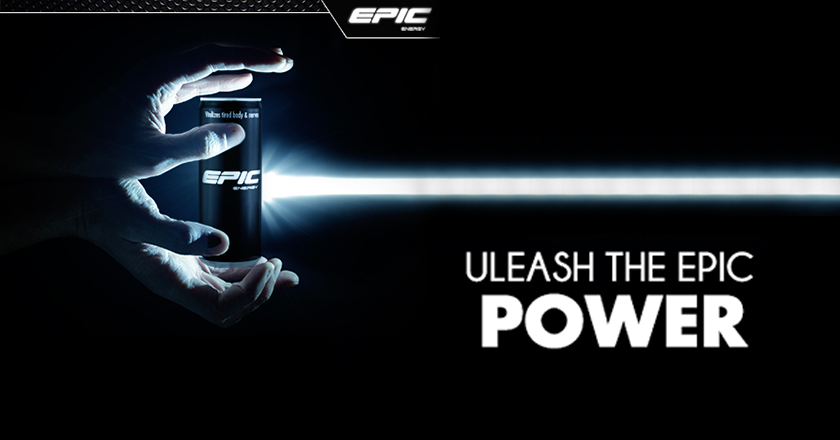 UK based company, Grenade Energy Ltd UK has recently launched its high-end premium energy drink in Pakistan by the name of EPIC ENERGY.
Packed with the essential nutrients and vitamins, EPIC ENERGY boosts tired body and nerves and promote responsible consumption through its innovative re-sealable can.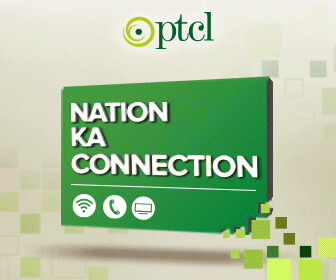 Globally available, EPIC ENERGY has a smooth flavor and sleek innovative 330 ML re-sealable black matte finish can. 
The USP of the drink lies in its re-sealable packaging that promotes easy on-the-go consumption.  The drink is 100% alcohol free and contains no animal ingredients.
Aiming to change the dynamics of the energy drink market, the most exciting aspect of EPIC ENERGY has been its revolutionary re-sealable packaging making it an ideal on the go drink and encouraging responsible consumption in controlled quantities.
Epic Energy Drink is now available at major nationwide outlets in Pakistan and the brand has frequently been spotted sampling at some of the most exclusive events and places across the country to introduce the drink to its target audience.
Speaking about the brand, CEO Omair Mateen states "Epic is a premium, high quality Energy Drink, being manufactured in Austria. 2014 was about developing the fundamentals for the brand, and we had a very successful launch in 4 countries last year. Being the first brand to offer true consumer convenience in the Energy Drinks category, Epic has been a much bigger success than I had imagined, with consumers loving the packaging, resealable convenience, and coming back again and again because of its truly unique flavor. Based on the success, we have already signed contracts to launch Epic Energy in 8 countries, and a further 15 countries are in discussion stage, with Epic on track to be available in more than 25 countries within 2015."