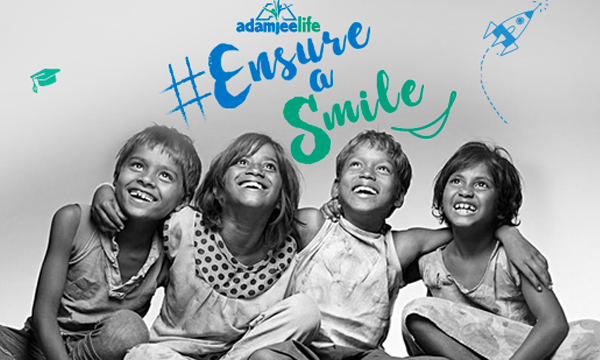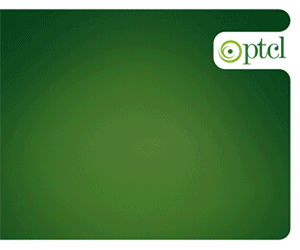 A country's future relies heavily on its young generation. They are the pillars upon which progress and prosperity of a nation stand. Unfortunately in Pakistan, our youth is currently being diverted from the straight path. Call it lack of education, proper guidance or opportunities, the fact remains. Pakistan's future is in the hands of our children.
Therefore it is our duty as citizens to invest in them for a brighter and better future. We have to ensure that they are moving in the right direction and have access to basic necessities and education. Sadly a major chunk of the population is underprivileged and receiving quality education is but a dream.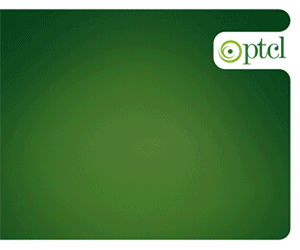 Those who have enough often think about helping out, but due a reason or another are unable. But that's about to change. Adamjee Life is currently running a campaign to educate the needy children. The campaign titled Ensure a Smile is spreading awareness about the importance of education and at the same time raising funds for the purpose and donating them to TCF.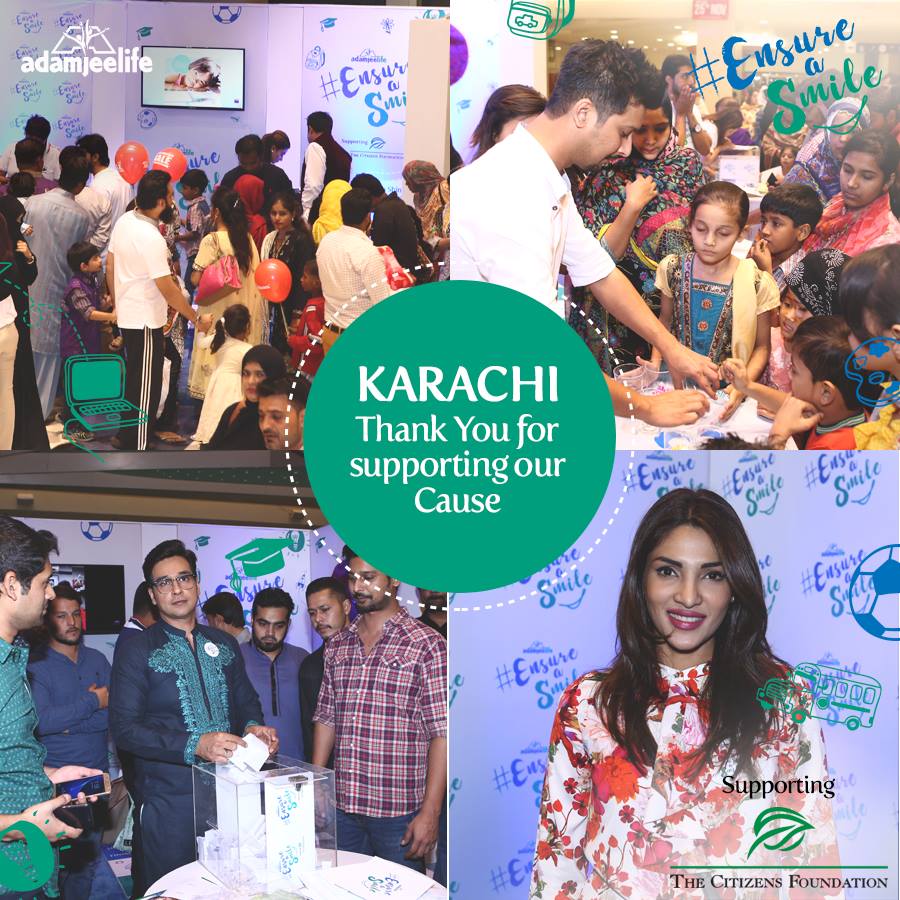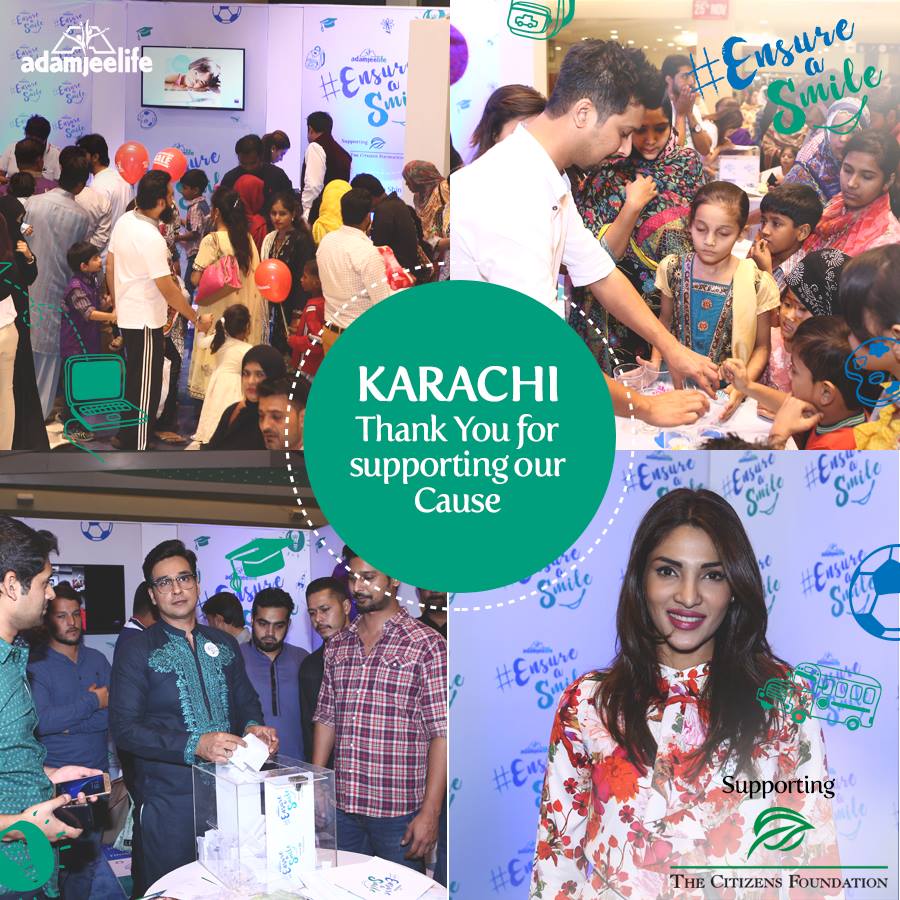 On November 26th and 27th an event was held at Dolmen Mall Clifton, which aimed to invite more people to the cause and pledge their assistance. Celebrities like Faisal Qureshi and Zhalay Sarhadi were at the forefront, showing their participation and inviting others to do the same. Two similar events will be organized for Lahore and Islamabad soon.
You too can be a part of this wonderful initiative. And you don't even have to donate in the form of money! You can simply
o             Tweet with the hashtag #EnsureASmile
o             Take part in the smile challenge, but posting a picture/video of yourself announcing that you are part of the #EnsureASmile campaign, and nominate 3 other people to do the same
For either of the above interaction, Adamjee life with donate Rs. 10 to the cause to TCF. If you ever had the intention of helping out the children in need, but had reservations over how, here is a perfect opportunity. You just need to raise your voice. The rest is all being taken care of.
For more details please visit: https://www.facebook.com/AdamjeeLife/posts/1131031496946278