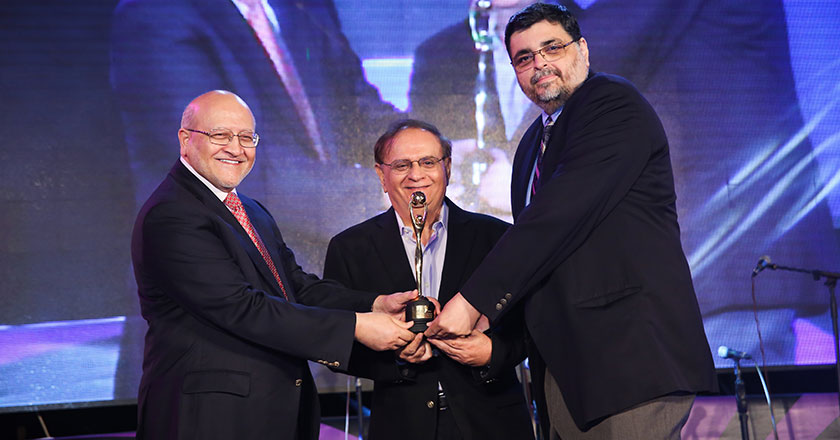 Engro Corporation announced the winners of 'I Am The Change' (IATC) competition for 2014-15 in a ceremony, amid the presence of various corporate veterans, media and the senior management of the Engro group.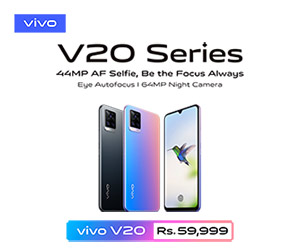 IATC is a corporate initiative to amplify the efforts of individuals working in the fields of education, health and livelihoods for the betterment of under-privileged people in Pakistan.
Ali Ansari, current President & CEO of Engro Corp, was also present at the occasion, "We strongly believe in empowerment of communities by highlighting change agents who are working in high-impact areas such as education, health and livelihoods."
It is one of the first full-fledged crowd funding platforms in the country that helps individuals and institutions to crowd-fund for CSR projects.
Azat Foundation won the IATC award in the 'Education' category – for providing education and youth empowerment opportunities to individuals from various areas of Baluchistan including Noshki, Kharan, Awaraan amongst others.
Orangi Pilot Project  the IATC in the 'Livelihoods' category – for working with the underprivileged in the arena of micro-finance and micro-enterprises, helping set up small businesses such as embroidery, footwear manufacturing and other small cottage industries reaching out to over 100,000 individuals through various projects.
Child Life Foundation (CLF) received the IATC award in the 'Health' category – for providing comprehensive child health care services from emergency care to prevention. CLF provides free medicines, essential oxygen systems, medical monitors and most importantly trains doctors and nurses to help save the lives of children at imminent risk reaching out to approximately 800 child-patients every day.
The current Head of Engro also spoke of the current situation of Pakistan, "Pakistan has a growing young population which will be in need of job opportunities. Coupled with the fact that half of the country cannot read or write and up to 25 million children not having access to school, the country is faced with an education, health and livelihood emergency."
The winners of the competition were selected based on the scope of their social work; level of impact, number of beneficiaries and the ability to replicate the program amongst other key considerations. The IATC award entails a financial grant along with aiding the NGO in terms of its capacity & organizational development whilst also ensuring employee volunteerism activities.
The IATC platform also announced a major development in terms of cross partnerships with different corporate organizations of Pakistan which included Coca-Cola, Mitsubishi Corporation, National Foods, K-Electric amongst others.
"It is imperative that we join hands to empower agents of change who are working to improve these social issues – IATC is a partnership platform that creates awareness and provides recognition to the unsung heroes from across Pakistan in order to support and multiply their efforts."
Previous winners of the IATC Awards in the various categories include organizations such as The Dream Foundation; The Garage School; Patients Welfare Association; Karachi Vocational & Training Centre; Child Aid Association; KhwendoKor (Peshawar); Akhuwat (Lahore).