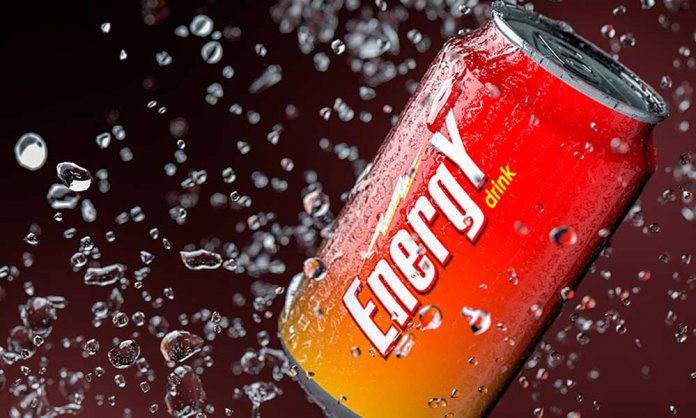 Punjab Food Authority (PFA) has started a province-wide crackdown on the sale of energy drinks.
PFA Officers have been given the go-ahead to start discarding these caffeinated drinks from the markets.
Beverage manufacturers were given a deadline of 31st December 2018 to pull the drinks with the word 'energy' on its packaging from the shelves and change it.
The PFA Watchdog was approached by some of the manufacturers to extend the given deadline, but their plea was reportedly refused.
According to the provincial food regulations, no company is allowed to use the word 'energy' on its packaging as it is highly misleading- instead, they should have 'highly caffeinated drink' written on them.
Sales of energy drinks were banned back in April 2018, however, the manufacturers were given a deadline to change the packaging of their 'energy drink' products.
Previously, some of the manufacturers were given notices over deceptive marketing strategies as they were quite misleading. The authority claims that brands have to change their strategies for advertising per provincial food regulations and standards.
Furthermore, PFA has shared that an excessive dosage of these drinks (1,000mg) can lead to various side effects and can be quite harmful towards children. Some of these symptoms include rapid breathing, jitteriness, nervousness, increased stress levels and more.
PFA Bans Sale of Open (Unpacked) Spices
Not only has PFA started its crackdown on energy drinks, but it has also banned the sale of unpackaged spices from January 1st, 2019 onwards.
The law was initially introduced to the province in June 2017 however an 18-month period was granted to business owners to make the necessary adjustments needed.
Many traders were also informed of this new action before the rule had been imposed. According to the officials, the sale of open spices is causing diseases which require the measures for controlling the hazard- thus the ban.
Captain (Red) Muhammad Usman—the Director-General of PFA has said that the authority will take strict action against those who are found breaking the rules set by PFA and strict action will be taken against offenders.
What are your thoughts about PFA's new changes?
Share your thoughts with us in the comments below.