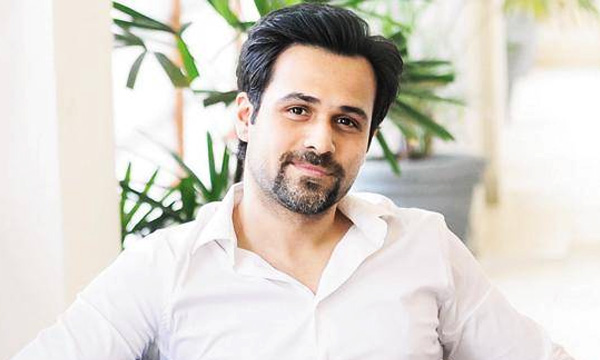 Emraan Hashmi is singing a different tune these days, as the popular 'serial kisser' is now writing a book. He will soon be seen on the back cover of a book as the author.
In January of 2014, Emraan's son Ayyan had fallen victim to cancer, which had naturally caused him and wife Parveen Shahani quite a great deal of stress and discomfort.
The actor has now decided to author a book in which he details how to cope with the stress of undergoing such a nerve-wracking situation.
The main intention of the actor is to provide comfort and guidance to those whose loved ones are undergoing the same situation- witnessing their loved one battling cancer.
"Emraan wants to help cancer patients and their near ones broaden their knowledge about the illness, and suggest ways to deal with it. He went through a similar situation and stood strong. He also made sure that Ayyan always felt positive about the treatment," says a source close to the actor.
Emraan has also taken out valuable time from his busy and hectic schedule, to focus on some research as regards to cancer and its treatment. "The key chapters in the book will be about treatment options and effective diet plans for cancer patients," adds the source.
It is said that the book will be completed by the end of this year.