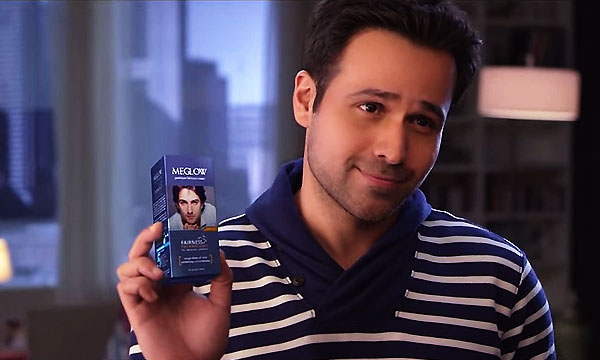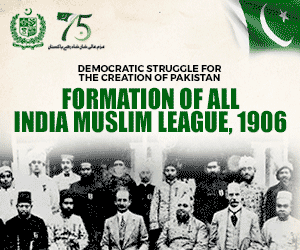 Emraan Hashmi has now endorsed a fairness cream by the name of Meglow Fairness Premium Cream. Classified as one of the lesser successful Bollywood actors, Emraan Hashmi recently performed well in the Vidya Balan starrer, Humari Adhuri Kahani. However, once you ake a look at this particular TVC, you will be baffled as to what the actor is doing.
Fairness creams are still being endorsed by celebrities in India as well as Pakistan.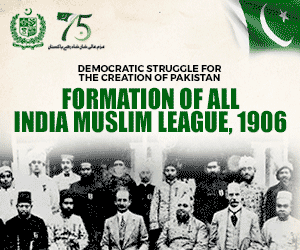 Take a look at the TVC:

So the point being made by Emraan Hashmi over here is that fair skin may not get you the job you want however you will surely get to hang out with the girl you like. The MeGlow fairness commercial is a good example of how many things can go wrong with celebrity endorsements for fairness creams.