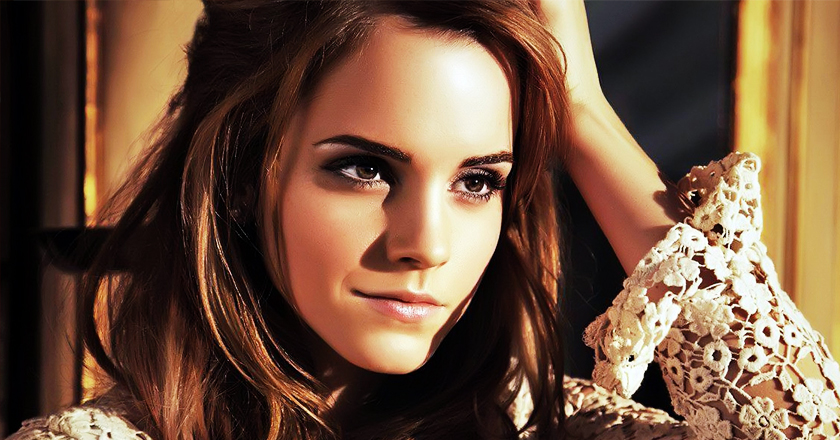 Emma Watson, British Actress of Harry Potter fame, and Goodwill Ambassador for the United Nations  will now be seen as Belle for Disney's live-action movie "Beauty and the Beast".
The animated version of the fairy tale was released back in 1991 and it has been a classic movie for a decade.
Announcing that she has secured the role, Emma posted this on Facebook:
The movie will be based on the script penned by Stephen Chbosky of "Perks of Being a Wallflower" fame and it is set to begin production later this year. No release date has been announced.
This year, Disney is also releasing a live-action version of Cinderella and the Sleeping Beauty movie will be shortly following in its lead. It will be directed by Bill Condon, who has directed Twilight Saga: Breaking Dawn.
The character of Belle is not very different from Emma's most famous role, Hermione Granger, who is a complete reading freak, and knows how to put bullies in their place.
If the rest of the casting for the movie is as spell-binding as Watson herself, the movie is sure to fare well with fans, and might just recapture the classical magic of the animated version.