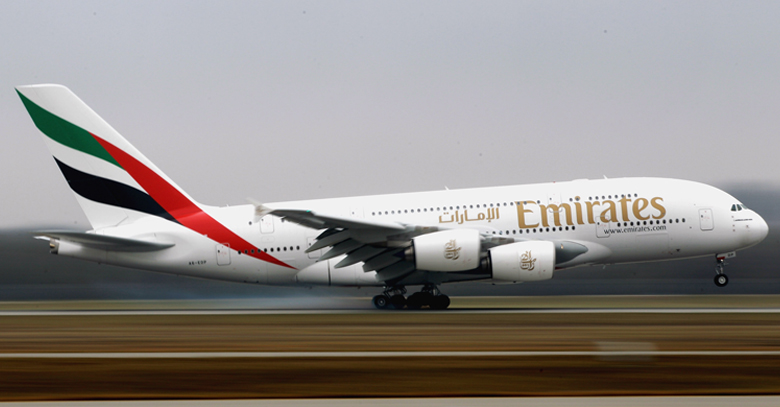 August 13th 2013 – Emirates, one of the leading airlines of the world, is thinking to start offering its services on the Sialkot route from November 5th 2013.
"With the addition of this fifth destination the airline will operate 63 flights a week between Dubai and Pakistan" ,Barry Brown, Emirates divisional SVP Commercial Operations East, said.
The airline has chosen Airbus A330- 200 aircrafts from its extensive fleet for the route, offering seats in both economy and business class.
Along with facilitating the travelers from Sialkot, the Airbus has a cargo carrying facility up to 17 tons, which marks a golden opportunity for traders of the city known for producing high quality sports and surgical goods.
Such inclusions can not onlyn open economic opportunities for the country, but also provide a channel for the locals to connect with their loved ones abroad.