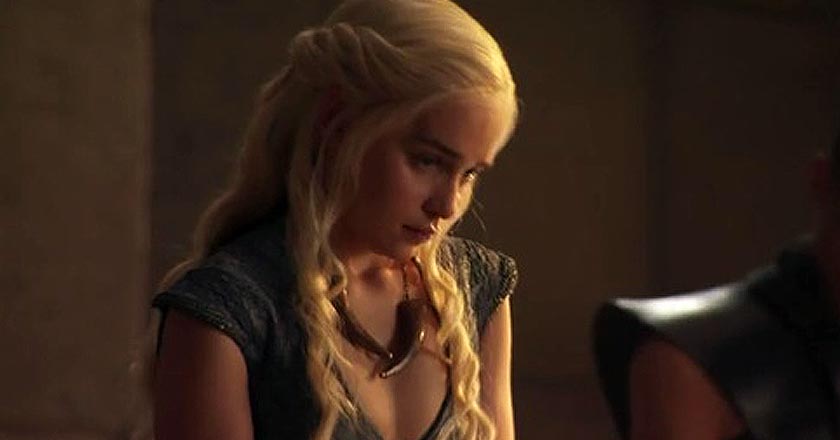 By Nida Mokhtar
"Game of Thrones" actress Emilia Clarke crowned with the title of most desirable woman of 2014 by AskMen.
AskMen.com is one of the most popular lifestyle sites for men. They conduct survey every year to release a list of 99 most desirable women. This year's list is topped by the diva who played the role of Danaerys Targaryen in Game of Thrones in an immaculate way.
It is not only her innate talent of acting that made readers to cast vote for her, but it is also her values and mesmerizing beauty on the basis of which this choice is made. Emilia was drenched in the rain of votes casted by more than one million readers from all over the globe.
Followed by this 26 years old British beauty, star of Community (TV Series) Alison Brie and model/actress Emily Ratajkowski grabbed second and third position respectively. Winner of last year's poll Jenifer Lawrence came at number four and number fifth position was held by Emma Watson.