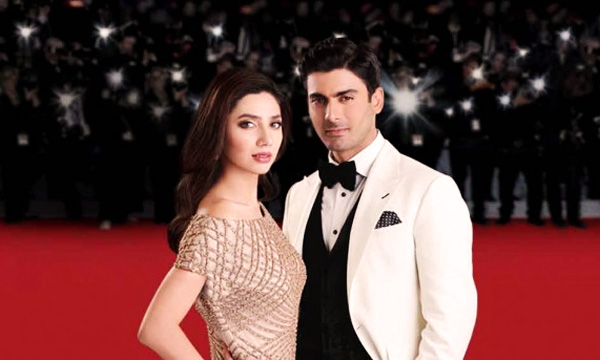 The most anticipated entertainment awards show of the year in Pakistan has landed in the hot waters yet again!
After having being snubbed for bias nominations and eventually, nominees dropping out, LSA has now been served with a legal notice by record company EMI for allowing Amjad Sabri to perform Tajdar-e-Haram and Bhar Do Jholi at the event without legal rights.
Watch Exclusive Interview: Amjad Sabri Talks About 'Bhar Do Jholi' Controversy
According to EMI, while the Qawalis had been crooned by Amjad Sabri's father, the record company holds the right to them and the descendant is required to present a succession certificate to the court before performing it.
The company also acknowledges the fact that the organizers of the event approached EMI with a meager PKR 200,000 as royalties which the latter refused to accept claiming it was insufficient.
Read more: Amjad Sabri to Sue Bajrangi Bhaijaan Song 'Bhar Do Jholi Meri'
On being refused the deal, the organizers went ahead and called Sabri to perform on the classics anyways.
As per GM EMI Pakistan, Zeeshan Chauhdry's statement in The Express Tribune, the company is demanding the organizers of LSA to pay them a licensing fee of PKR 1.6 million per song in addition to a 100% penalty for copyright infringement.
Read more: Shafqat Amanat Ali Faces Copyright Issues From EMI Pakistan
EMI has also sent copies of the said legal notice to Pakistan Electronic Media Regulation Authority, Intellectual Property Organization and private television channels, requesting them not to air the show till the issue is cleared up and penalties paid.
LSA sponsor Unilever has denied to comment on the issue claiming they haven't received any legal notice whatsoever.
According to Chauhdry, LSA previously violated copyrights law when Atif Aslam performed Lambi Judai and Ali Zafar crooned a rendition of Mujhe Tum Nazar Se at previous events.