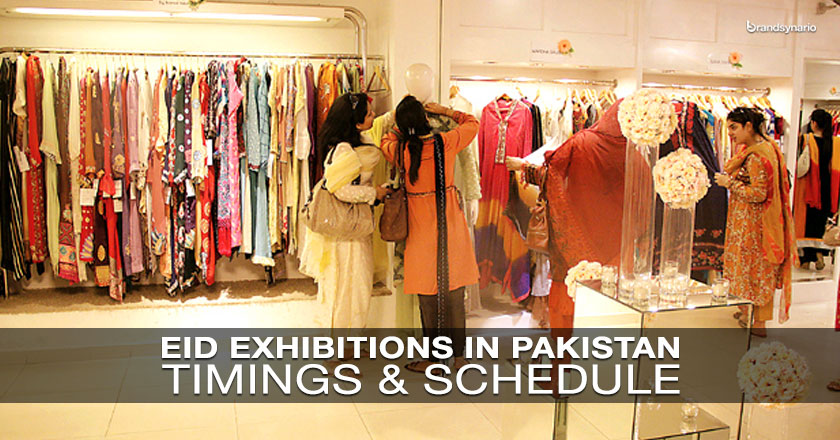 As the second phase of Ramadan is about to end, it's the time when our Eid preparations reach their pinnacle. 
For girls, clothes and jewelry always remain top priorities when it comes to shopping.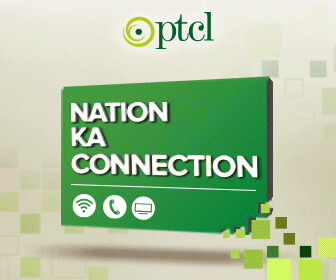 There are a number of brands that offer trendy clothing and cutting edge accessories, but if you want something unique and want to make purchases after a small consultation with the experts then private exhibitions can be your ideal choice.
This week a bevy of designers are exhibiting their Eid collections and we have assorted the dates and venues of all these events. So, mark the dates in your calendars to attend the event of your favorite designers!