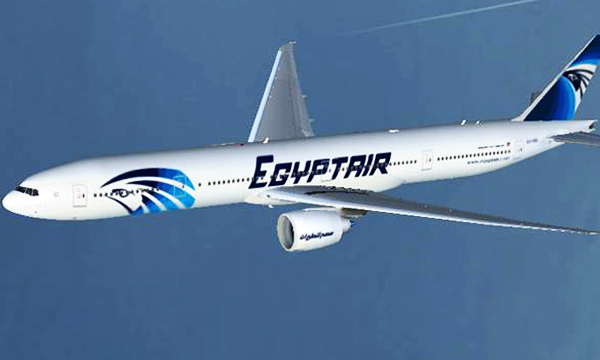 A hijacker seized an Egyptian airliner on Tuesday and diverted it to Cyprus, triggering a hostage crisis at Larnaca airport on the south coast, Cypriot police said.
Egyptian civil aviation said the hijacker had threatened to detonate an explosives belt. The hijacker contacted the control tower at 8:30 am (0530 GMT) and the plane was given permission to land at 8:50 am, Cyprus police said.
A crisis team was deployed to the airport, the main entry point for tourists to the Mediterranean resort island. The hijacker made no immediate demands and later allowed Egyptian passengers to disembark, Cypriot state television reported.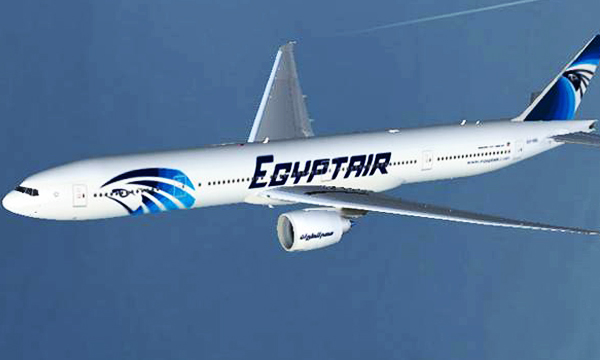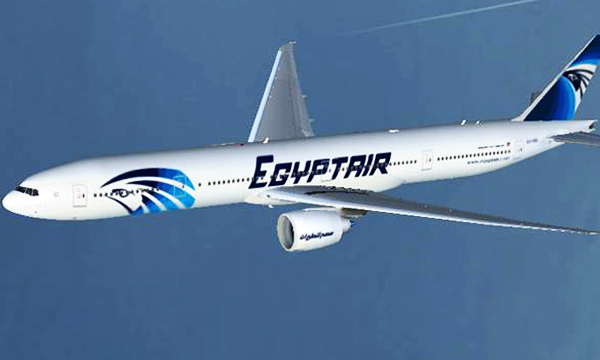 The Egypt Air plane was headed from the Mediterranean coastal city of Alexandria to Cairo with 81 passengers on board when it was seized, Egyptian civil aviation said.
The airline tweeted: "Our Flight MS181 is officially hijacked, we'll publish an official statement now."
Larnaca is no stranger to hostage crises. Several hijacked planes were diverted to the airport in the 1970s and 1980s.
A hijacker who diverted an Egypt Air plane to Cyprus on Tuesday threatened to detonate an explosive vest which he said he had on board, the Egyptian civil aviation ministry said.
"The Airbus A-320 carrying 81 passengers and flying between Alexandria and Cairo was hijacked. The pilot said that a passenger told him he had an explosives vest and forced the plane to land in Larnaca," a ministry statement said