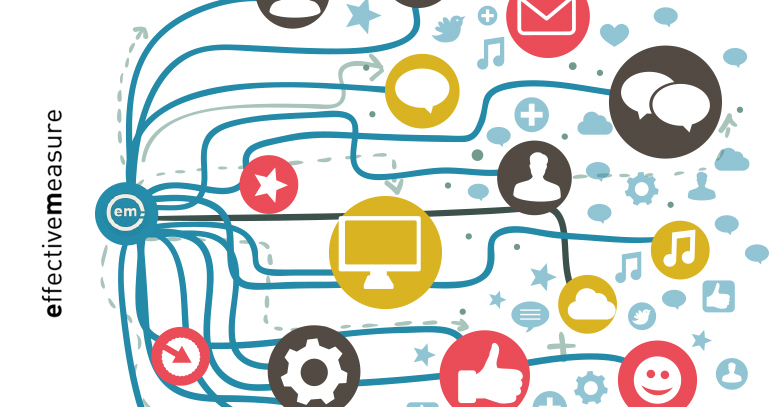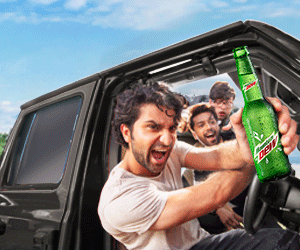 By Ufaq Ashfaque
AUG 5th, 2013 – Effective Measure (EM), the world's leading digital media planning and audience profiling solution provider, has officially partnered with Times Internet (TIL), India's largest Internet network to produce leading analytics about and for the market.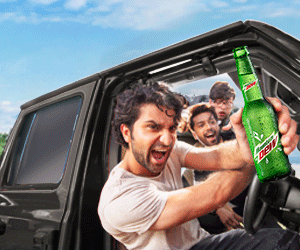 Effective Measure has been in the business of bringing the most efficient online data tracking information. Their portfolio of clients includes premium publishers, advertisers, researchers, advertising agencies and networks.
On the other hand, Times Internet has been in the business of being the most popular internet service provider since 1999.  They continue to serve over 30 properties in different domains. Some of the most common include mobile, commerce, news and entertainment.
The partnership will allow EM and the industry to better understand and comprehend the influence of their audience in terms of online readership.
The collaboration with TIL will assist the company on four new parameters.  These include comprehension of profiles for online readers, spending habits of the audience, consumption of media and the corresponding behaviors of the audience.
All these four parameters will be inculcated on Effective Measure's broad portfolio of online news, lifestyle sites and entertainment portals.
Both companies are looking ahead for making remarkable progress collectively.