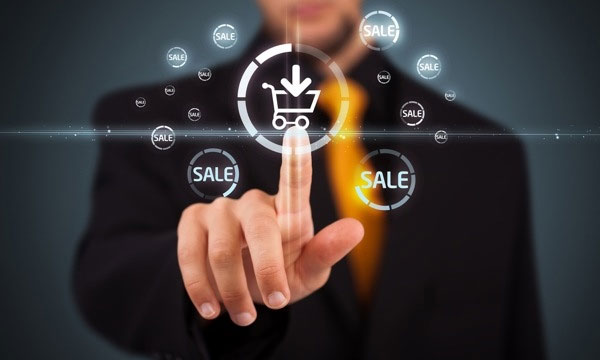 In a recent conference organized by GSMA in Islamabad, Anusha Rehman, the Minister of State for IT and Telecom, has announced that Pakistan has made all prerequisite regulatory arrangements for the launch of global tech companies in the country. This news has been reported by the ProPakistani website.
She further stated that Pakistan is now a part of the Financial Action Task Force (FATF) which signified that our country has accepted the international financing standards against money laundering and countering terrorism.
She revealed that the State Bank of Pakistan has also been already working to collaborate with partners to create a payment gateway in Pakistan.
There is also work being done on the regulatory framework for the development of the e-commerce industry in the country by the Ministry of Commerce, meanwhile the protocols are being developed by the Ministry of IT and the State Bank.
According to Anusha Rehman, soon Pakistan will be inviting the likes of eBay, Amazon, Paypal and other global tech and commerce industries in Pakistan.
She said that the direction has been set and a lot of other actions have to be taken by the stakeholders in order to reach the goals.