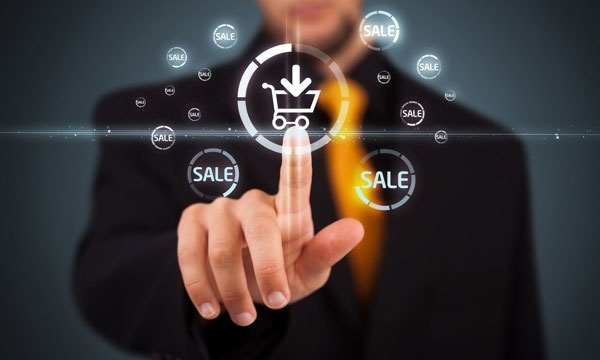 The three biggest online selling platforms including Amazon, Ebay and Paypal do not permit Pakistani vendors to utilize their administrations for offering products.
Read More: eBay Brings to You the Personal Shopper
With a population of over 190 million, Pakistan has emerged as a very proliferating market globally. With the increasing population and increasing access to the internet, Pakistan has emerged as one of the biggest markets for online trade.
Currently, the e-commerce market in Pakistan is worth $50 million and the figure is increasing with the advent of 3G technologies in the country. However, despite having such a prolific market, the three biggest e-commerce companies have showed no interest to expand their operations into this country.
See also: Paypal helps Ebay to Increase its Revenue
For a country like Pakistan, which is striving hard on the road of development; e-commerce can be a fortune-changer. However, barriers of entries such as these limits the avenues for the country to proliferate in this industry. These should be a great matter of concern for all the policy makers.
In a recent OECD study, it was highlighted that excluding countries like Pakistan from these platforms "may accentuate existing imbalances in e-commerce trade".
It has further advised developing countries such as Pakistan, to devise a national e-commerce strategy to address this issue taking on board all the relevant stakeholders.
It also suggested that the strategy should not only focus on the entry barriers but also address other constraints including logistics, coverage of broadband Internet and facilitation measures for cross-border e-commerce.