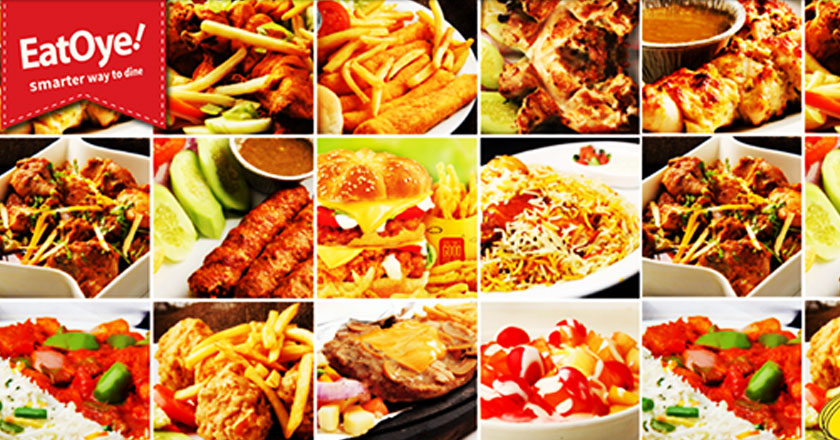 EatOye, the food ordering powerhouse, today announced the launch of their mobile app which gives consumers access to order food and make a reservation at 1,000 outlets across 15 different cities in Pakistan. 
At this auspicious event, Nauman Sikandar, Chief Executive Officer EatOye commented,
"We are anticipating a massive increase via mobile orders this year and see mobile as an exciting area for growth in 2014 and beyond. We are investing to drive more and more innovations in this area, such as our new mobile app, which gives foodies easy, anywhere, anytime access to 1,000 outlets across 15 different cities."
The secret behind the fast growth and adaptation of EatOye's official ordering app was unveiled by Rai Umar,
"Ordering from a menu on a mobile device can be fiddly but with our 'inline-ordering' user experience there's no more flip flopping back and forth, you can just add items right there on the menu. With this really quick and intuitive process we foresee customer satisfaction results far beyond our expectations. And we have plans to add more cutting-edge features based on mobile design trends and user behavior."
The app is the cutting-edge result of a major push on innovation in the last 6 months, with significant investment made by EatOye in building its product team.
This app was designed by EatOye and developed in-house and in partnership with ARPATECH. The new app follows EatOye's major brand re-positioning, launched in February with the tagline – "smarter way to dine", an effort that is backed by extensive push in marketing PR, social media integration and digital accomplishment.