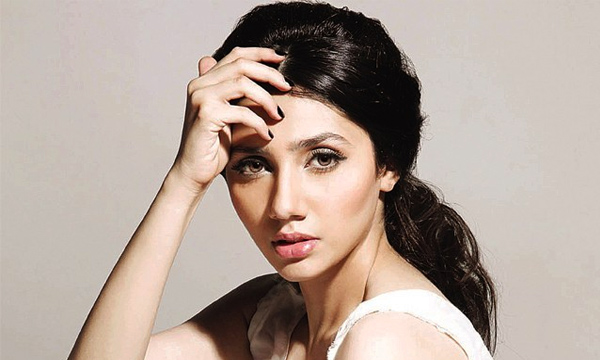 Lucky are those people who have regular good hair days. The remaining ones have to spend a lot of time in front of the mirror trying to tame those wild locks. Therefore tired of donning the same hairstyle daily, many people prefer having a haircut to change their look. We have something a little less drastic in mind. For those who do not want to fuss over crazy hairdos, we have compiled a list of easy hairstyles that you can make at home in just 5 minutes or less.
1 Minute FishTail Braid
Depending on how frizzy your hair is, this is one of the easy hairstyles you can make. Plus it doesn't take up too much of your time. Here is a quick tutorial.
Trendy Ponytails
If a fishtail is too complicated for you, here are 3 different types of ponytails you can try. Not only are they a huge upgrade on the regular old ones, they add a fresh new look to your appearance.
Open hair updo
If you prefer to keep your hair open, yet don't like hair on your face, here are some very easy to make hairstyles that are extremely on point.
Elegant top knot buns
Elegant buns go great on a number of different occasions. If you thought only professionals can make them, you're wrong. Check out these two minute tutorials teaching you to make these right at home.
Which hairstyle will you try?