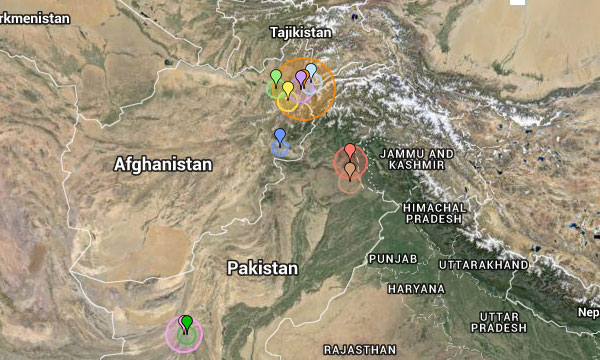 An earthquake of 6.0 magnitude on the Richter scale has occurred on the afternoon of Monday, 10th August 2015. The MET department has confirmed that the earthquake has taken place 276 km North of Peshawar, close to the Afghan-Tajikistan border.
An official from the Pakistan Disaster Management authority has stated that, "An earthquake jolted different parts of Khyber Pakhtunkhwa with 6.0 magnitude with epicentre in Hindu Kush Mountains range, Afghanistan, having coordinates of 36.52 N and 71.30 E."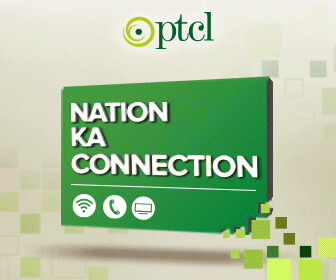 The tremors of the earthquake have been felt near Islamabad, Faisalabad, Mianwali, Peshawar and Sargodha, and were felt up to 30 seconds after the earthquake had passed.
Tremors of the earthquake were also reported in the Gilgit-Baltistan region, Azad Jammu and Kashmir and the bordering regions of Afghanistan.
No injuries have been reported, however people have panicked and came out of their homes in a frenzy.