The Electronic Entertainment Expo 2015 is all set to take place at the Los Angeles Convention Center in Los Angeles, California, starting on Tuesday, June 16 till Thursday, June 18, 2015.
It was earlier announced that Microsoft would be releasing a 1TB version of the Xbox One at the conference, there has been plenty of news circulating about a plethora of video games that would take the world by storm. Even though major details have been kept confidential until the E3 2015, the ultimate video-game industry conference, kicks off, plenty of newly announced games and rumored details pertaining to them are sure to get gamers get excited about.
Here we look at the top five games to look forward to at the E3 2015.
Fallout 4 – (Microsoft Xbox One, Sony PlayStation 4, PC)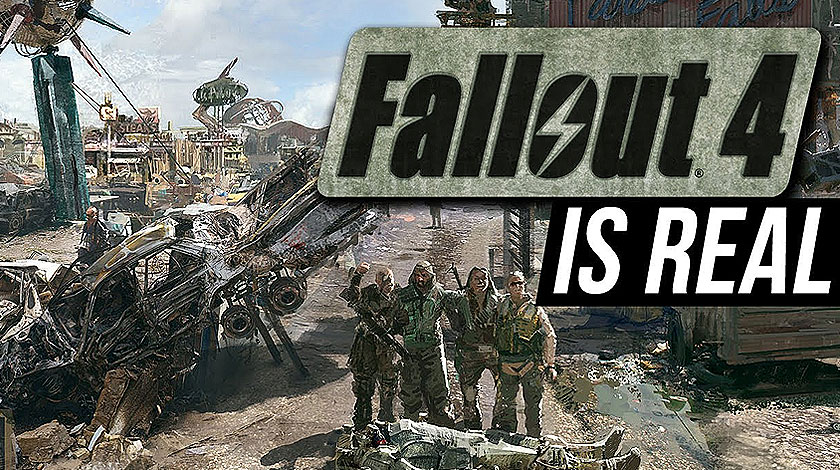 Release Date: To be announced later
A brilliant game that puts the gamer in the shoes of a man who grows up in a bomb shelter, in a post-apocalyptic era, and sets out to explore the world around him, in unregulated surroundings that offer him some pretty forbidding choices. Five years after the previous Fallout edition, that was based in New Vegas, game-maker Bethesda Softworks has set the new world in the city of Boston. With the trailer released last week, it would be interesting to see what Bethesda unveils in its press conference on Sunday.
Call of Duty: Black Ops 3 – (Microsoft Xbox One, Sony PlayStation 4, PC)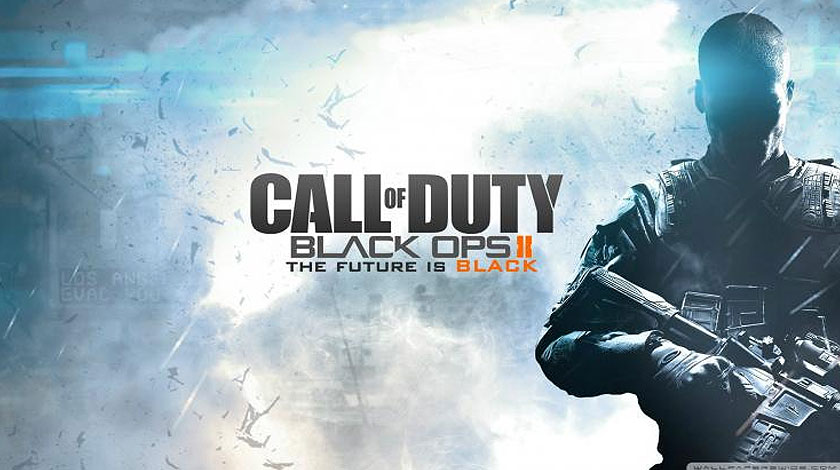 Release Date: November 6, 2015
The latest installment of Activision's Call of Duty franchise, a wildly popular first-person-shooter series, depicts developer Treyarch's take on clandestine wartime operations, based in the year 2065. The game promises to include plenty of more jetpacks, exoskeletons, and a hell lot of action!
Assassin's Creed Syndicate – (Microsoft Xbox One, Sony PlayStation 4, PC)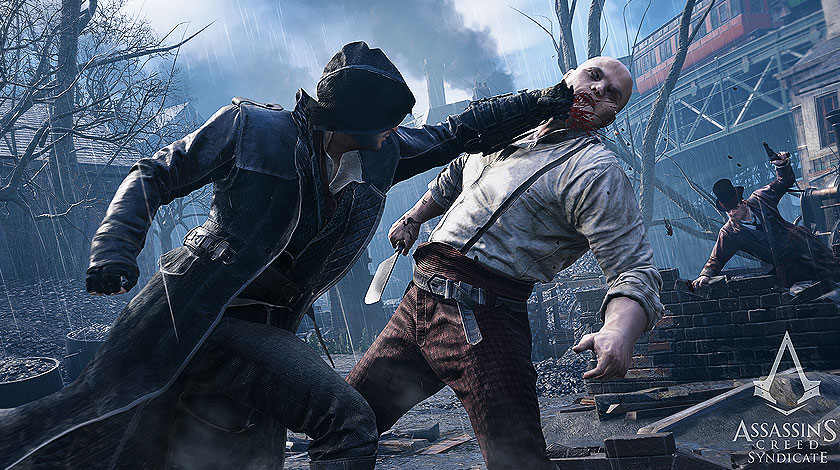 Release Date: October 23, 2015
Very much like CoD, game-developers Ubisoft's popular Assassin's Creed franchise is renowned for the release of its new versions every year. The 2014 installment of the adventure game, Unity, was the recipient of mixed responses from critics and gamers alike, with the game infected by launch-day bugs and other technical issues. The latest version, Assassin's Creed Syndicate is set in the 1868 world in London, and the extremely dark Industrial Revolution backdrop, telling the tale of Jacob and Evie Frye, two twins. The game, for the first time, would allow the player to switch at any time between a male and female protagonist.
Rise of the Tomb Raider (Microsoft Xbox One, Microsoft Xbox 360)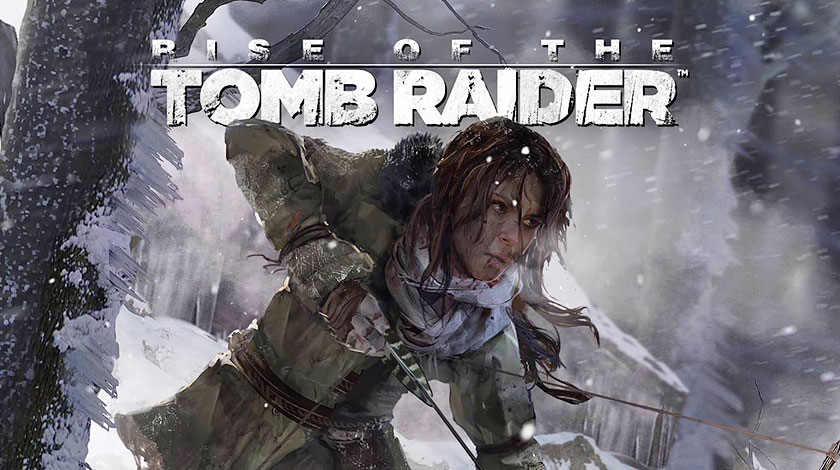 Release Date: 2015
Lara Croft was back, and back with a bang in 2014, and the Crystal Dynamics studio is back with Rise of the Tomb Raider this year. Expect Lara Croft to explore mysterious new avenues in this edition of the game made popular by the stunning Angelina Jolie.
Uncharted 4: A Thief's End – (Sony PlayStation 4)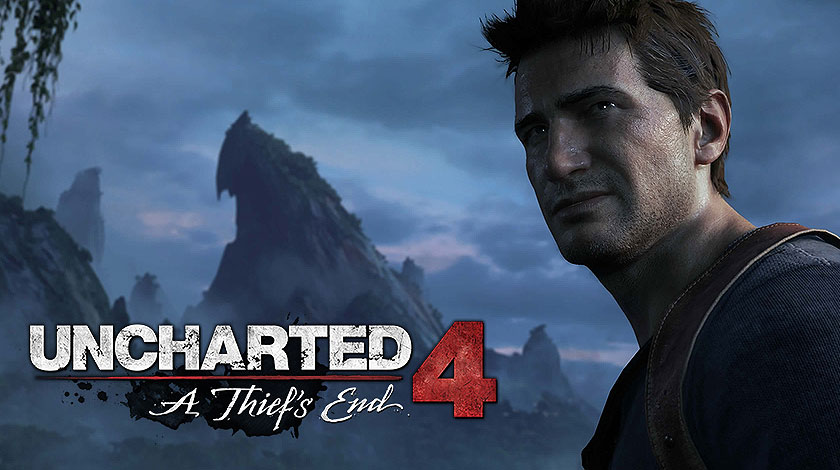 Release Date: 2016
Last year, Uncharted 4 was a surprising final reveal of Sony's E3 press conference. However, the game's creator did offer up a major clue for the franchise's fate, noting that protagonist Nathan Drake could potentially die. After all, the game is called A Thief's End.