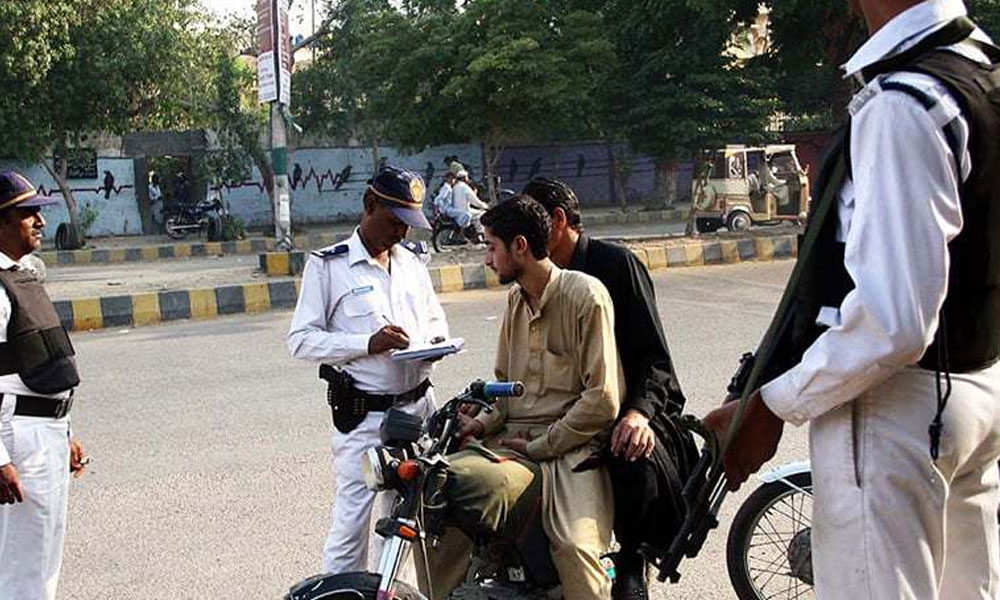 780 views
Karachi's traffic police were to receive new tech to help them have the upper hand in controlling the traffic situations across the city. Now, according to reports, the officers have been distributed Electronic Ticket Machines (ETM) for this cause. The machines help the officer to put relevant information while making sure a record is kept in the backup of the machine's memory.
Recently, a man was issued an E-ticket which went viral, for not wearing a seatbelt. He was charged with a fee of Rs.520, the ticket also contained other information like ticket issue date, violation type, traffic section, offender's name, the name of ticketing officer, vehicle type, vehicle number, book and ticket number, etc. The physical copy of the ticket is for the driver while the electronic receipt will be saved on traffic police servers.
E-Ticket of Rs.520 for not wearing seat belts. Please wear seat belts as they are checking very strictly.#Karachi #KhiAlerts pic.twitter.com/lffwkWmNQe

— Karachi Traffic Upd (@KhiTraffic) November 7, 2016
Pakistan is Most Affordable Country for Telecom and Internet Services
According to a report, the number of accidents in 2016 has been increasing because of careless driving, if the drivers took some sort of precautions, like wearing seatbelts or helmets. chances of survival would have increased by 45%. In most cases, wearing a seat belt prevents ejection from the vehicle. Statistics show 75 percent of drivers ejected during a car accident were killed. Only one percent of them were wearing a seat belt.
Wearing a seat belt minimizes the body's contact with the interior of the car resulting in fewer injuries. Seat belt usage reduces the chance of being injured by up to 50 percent. Seat belts spread the force of impact over larger parts of the body reducing severity of injuries. Injuries sustained when not wearing a seat belt can be up to five times greater.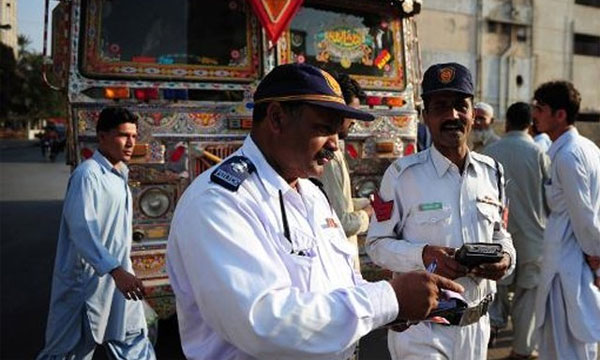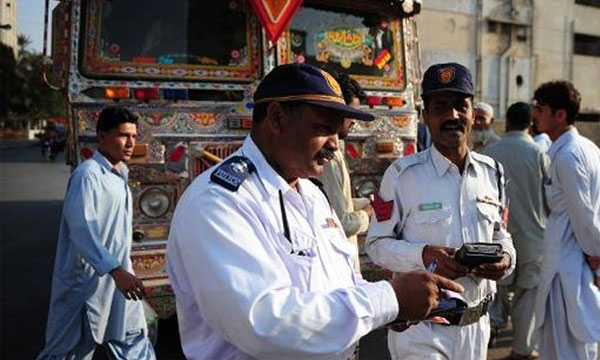 Drive Safe, Drive Smart!
Stay tuned to Brandsynario for more updates.