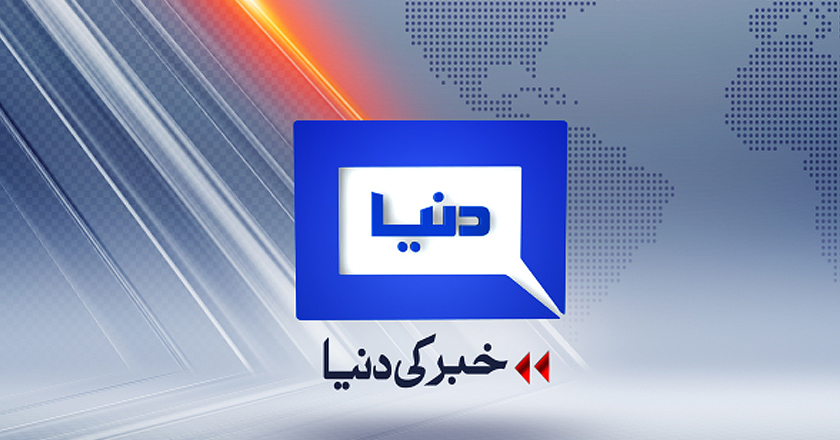 Dunya News, one of the leading news channels in Pakistan, is all set to be broadcast in U.K. very soon, as announced by Alliance Advertising and Marketing Ltd. Alliance is the newly appointed exclusive Sales and Marketing Agency for Dunya News and will represent them internationally.
There are a lot of Pakistani immigrants who prefer watching Pakistani news channels in the U.K. Geo News, ARY News and SAMA TV are all being broadcast in UK and they have already developed a great deal of viewership. Dunya News is also following in the footsteps of its competitors.
Dunya News started its programming on December 1, 2008. Owned and operated by Mian Anwer Mehmood, its head office is located in Lahore, with bureau offices in UK, US and the UAE and will begin airing in UK in just a matter of weeks.
"Hasb-e-Haal" is one of the most popular and discussed shows on the channel. Hosted by Junaid Saleem, Sohail Ahmed and Najia Baig, it is found widely discussed amongst various people because it has a unique format. Hosted by Junaid Saleem, Sohail Ahmed and Najia Baig, it is a political and social satire.
It is hoped that the channel will receive an extensive viewership in a new region.  Alliance is operating in Pakistan and UK for several years and it is has multiple service offerings in the field of marketing and public relations company and targets and reaches out to various ethnic and regional audiences.