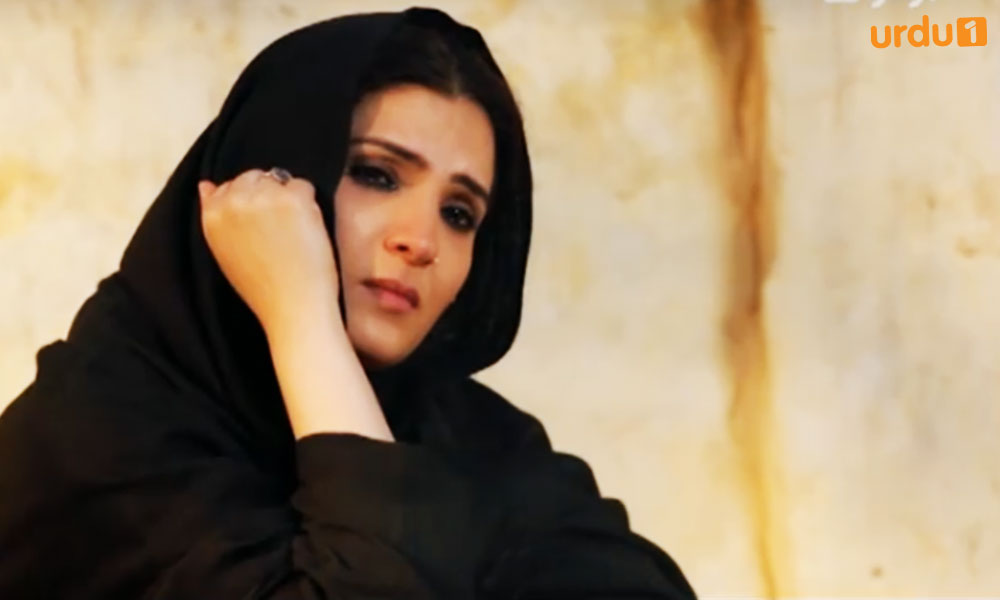 So what if Indian dramas and shows are banned in Pakistan? Our drama industry never lags behind in fulfilling our entertainment needs. Introducing an array of stellar dramas that are equally entertaining, Urdu1's Dukh Sukh produced by Meraj Uddin and the very talented Ahsan Khan, promises to stand out.
With an ensemble cast and a haunting OST that is bound to blow your mind, #Urdu1 brings to you a unique series with a heart touching story in every episode with Dukh Sukh.
Directed by Sakina Sammo and written by Bee Gul, the drama promises to showcase a stellar cast with a unique plot every Saturday! Let's review the first episode of the show titled 'Maafi' featuring Resham and Ahsan Khan in totally different avatars.
Dukh Sukh 'Maafi' Review
Resham donned a raw and de-glammed avatar as Karam for the first installment 'Maafi' of #Urdu1 Dukh Sukh- Karam runs a tandoor for her living. Inspired by his role in Udaari, Ahsan Khan plays the role of Resham's fiancé, Anu.
The episode opens with Karam donning an all-black attire, mourning her separation from her ex. She is wandering in the dark streets at night and comes across another wanderer (Rashid Farooqui) who loses consciousness in front her. Karam brings him back to her place and nurses him back to health.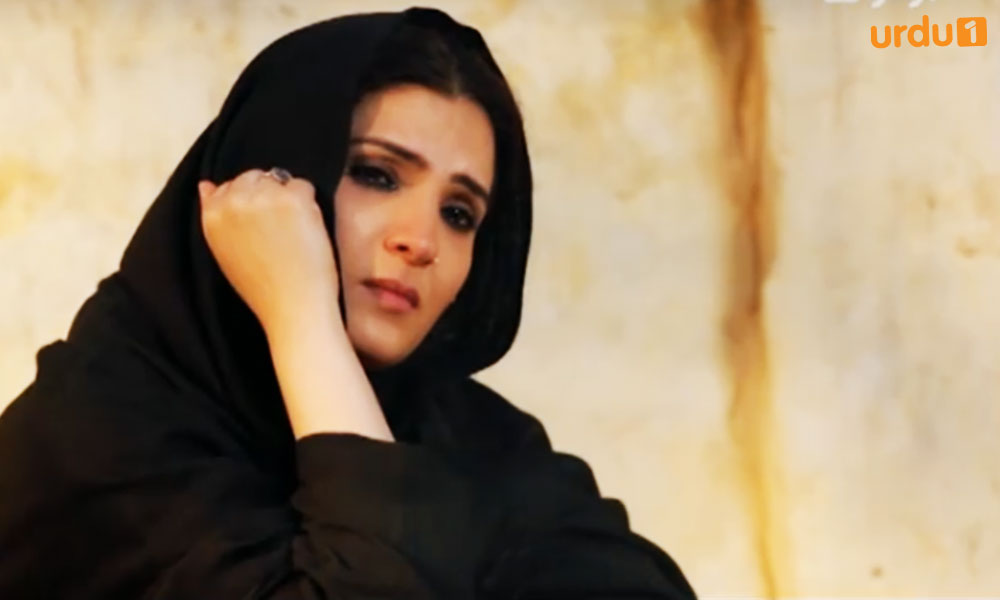 Despite knowing that the man is suffering from several infirmities Karam keeps caring for the man. When her fiancé Anu (Ahsan Khan) finds out about a man in her house, he gets furious– he is an unemployed man who never appreciates Karam.
Karam develops a weird attachment to the stranger- she listens to the man vent out his regrets over how he never appreciated his wife and how he abused and ill-treated her; he even lost his sight.
The Hakeem in the town reveals to Karam that the man is alive only because he seeks redemption and forgiveness from his wife. It is later revealed that Karam is his ex-wife whom he mistreated and threw out of the house because of his second marriage. She still has feelings for the man and has therefore cared for him all along.
Urdu1 Drama 'Shehrnaaz' ft. Ayeza Khan: Timings, Schedule & OST
Anu goes to the city to seek employment, earns honestly and returns to Karam with the money, but learns that she is still married to the man.
The emotional yet tragic love tale tugs to your heart strings and grips you till the very end. The performances were top notch, enhanced by Sakina Sammo's consistent direction and Bee Gul's novel writing style.
Even though Ahsan Khan's performance did look a little familiar and repetitive, the overall script was unique and very fresh. Here is to hoping that #Urdu1 keeps coming up with better stories every week in Dukh Sukh.
Ahsaas Urdu1 Drama Review: An Emotional Tale of a Dysfunctional Family
The second episode of Dukh Sukh is set to star Ali Safina and Naveen Waqar. Something exciting is coming our way and we can't wait!
Did you watch the first episode of Dukh Sukh? What are your thoughts?
Let us know in the comments section below & stay tuned to Brandsynario for more updates.