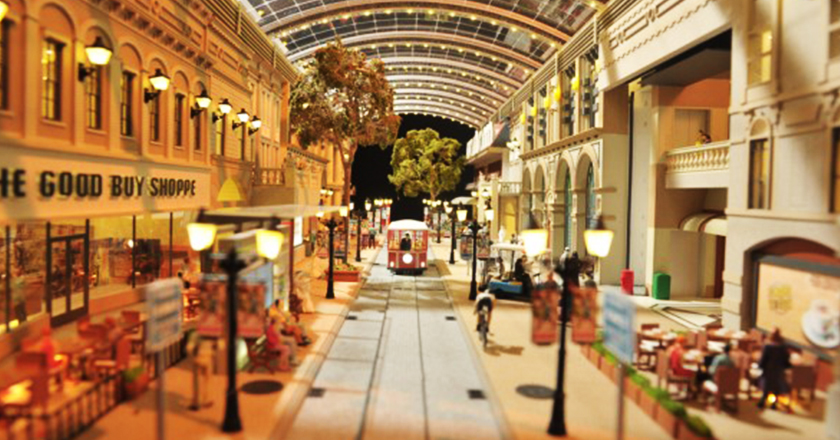 By Fatima Akhlaq
Dubai – the home to shopaholics of the world is all set to provide an even better shopping experience with the announcement of 'Mall of the World' – the Largest global Shopping mall to be built till date. 
As announced by UAE Prime Minister and Dubai ruler Sheik Mohammed bin Rashid Al Maktoum, Dubai is planning to build an 8 million square foot (743,000 square meters) mall connected to a theme park, theaters, medical tourism facilities, 100 hotels and serviced apartment buildings with 20,000 rooms.
The all-pedestrian complex would occupy a total area of 4.45 million square meters, said Dubai Holding, the developer owned by Dubai ruler Sheikh Mohammed bin Rashid al-Maktoum. The complex would be able to host 180 million visitors annually.
Mohammed Abdullah Al Gergawi, chairman of Dubai Holding, said, "Mall of the World presents an innovative concept in the international hospitality sector, further strengthening Dubai's appeal as a tourism hub with a wide range of options." 
"Our ambitions are higher than having seasonal tourism. Tourism is key driver of our economy and we aim to make the UAE an attractive destination all year long," said Sheikh Mohammed.
"This is why we will start working on providing pleasant temperature-controlled environments during the summer months."
The statement issued late on Saturday did not say when construction would begin, nor did it reveal the cost of the project.