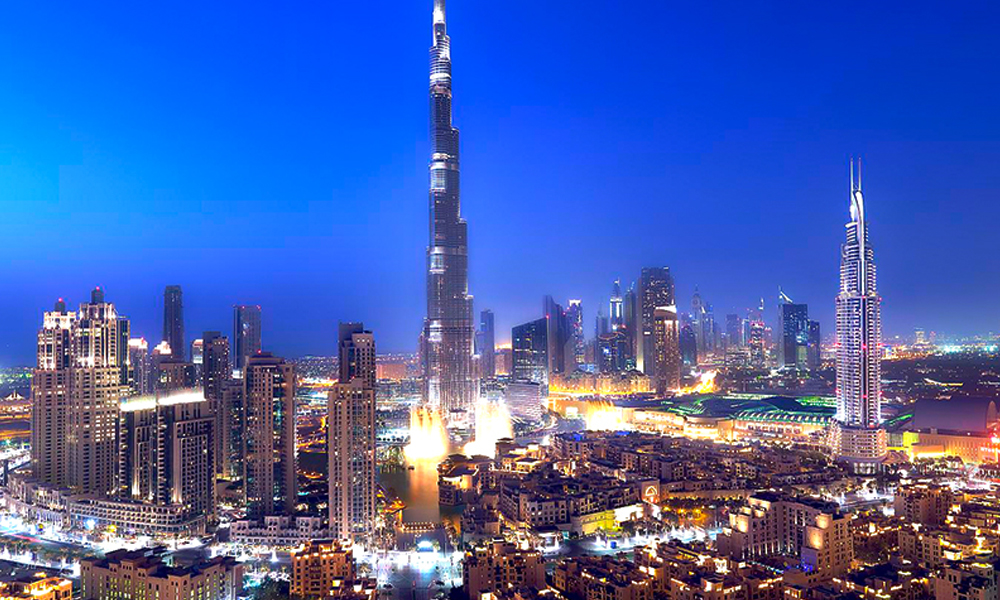 The year of bans continues as yet another restriction is faced by Pakistanis once again. This time it is the Dubai administration which has terminated the 90-day tourist visa option for Pakistanis as reported by media outlet UAEviral.com. People need not panic, you can still travel to Dubai but for shorter durations!
The administration has also applied this new rule on the Philippines as well. The new rule has begun from the 1st of June 2017 which states that citizens of Pakistan and Philippines are only eligible to apply for a 14 day or 30-day tourist visa.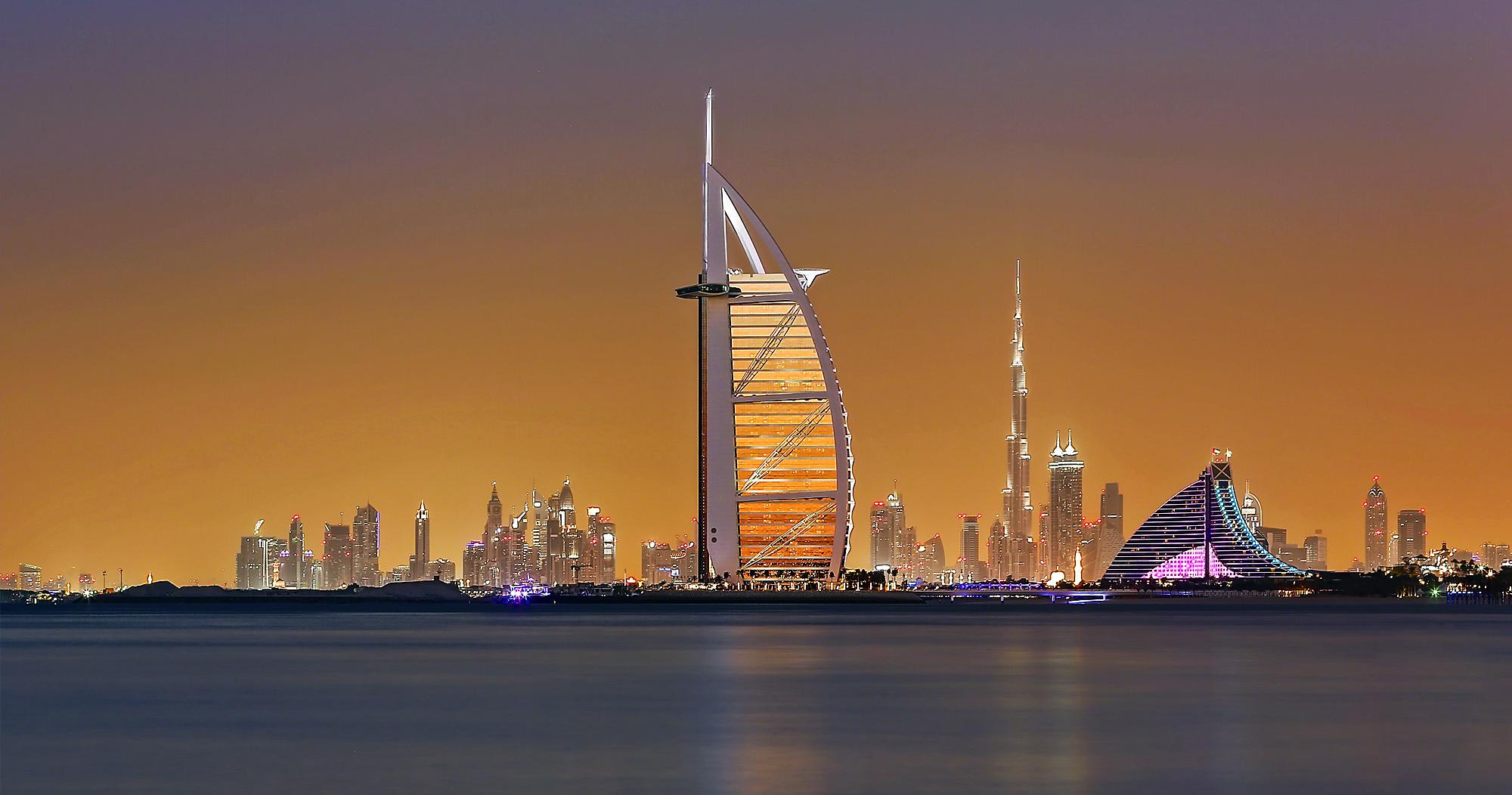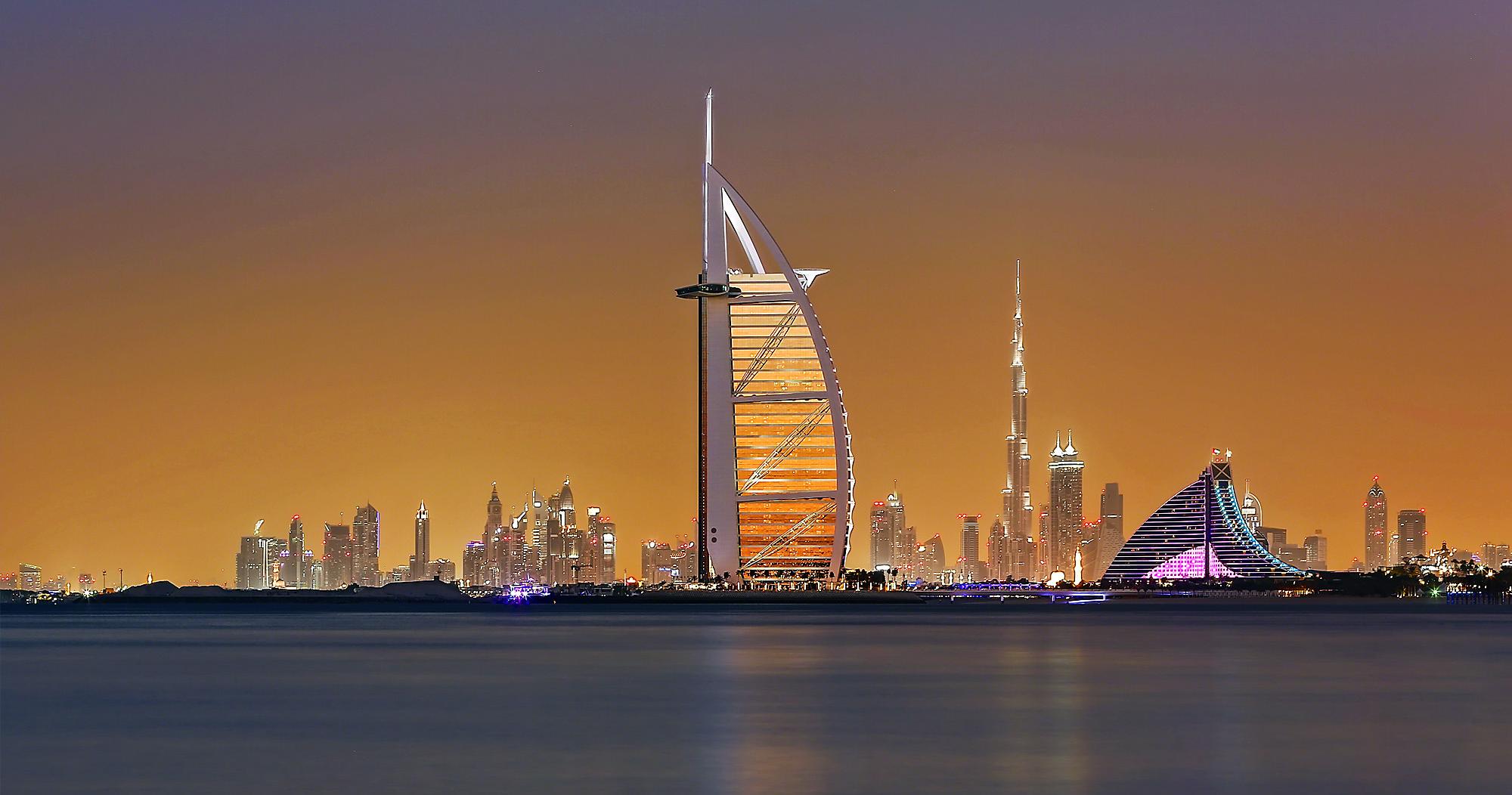 UAE Viral quoted a manager of a travel agency who stated: 
"We are not sure whether this is a temporary or permanent stop. As of now, we have been instructed not to accept applications. There is a possibility that we process the applications through another Emirate but will definitely have higher restrictions and would be more costly."
However, on the other hand, it looks like visa policies for Indians have been made more flexible as they can travel to Dubai and avail the on-arrival visa facility if they have a valid US visa on their passport.
Stay tuned to Brandsynario for latest news and updates.