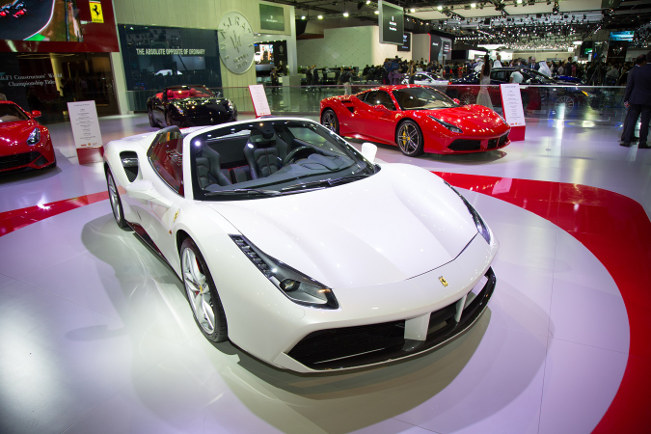 Dubai Car Show 2015 was again the place to be for motor enthusiasts, with 157 new launches and over 600 fantastic vehicles on display. This was the biggest show yet, with the organisers putting together an event that took up 85,000 square metres of floor space and welcomed 100,000 visitors from 37 countries.
As usual there was plenty to see and do, so whether you wanted supercars, quad bikes, motorcycles or anything else, this was the place to be.
As usual, there were a whole host of activities to get involved with, so if you could take your eyes away from the gorgeous cars for a few seconds then there is even more to keep you occupied.
That included a Motoring Nostalgia section, where you could take a look at some of the prestigious vehicles from years gone by. Fans of the classic Jaguars and Austin-Healys had a great time here as they got up close and personal with their childhood favourites.
Honda Civic Sedan 2016: Review, Specification & Price in Pakistan
There was also a chance to meet rally superstar Ken Block, head to the bikers' arena to check out the best vehicles on two wheels or take part in the various competitions, where prizes included a 2016 Mazda MX-5 roadster, a trip to Switzerland or a Dell 5000 series laptop.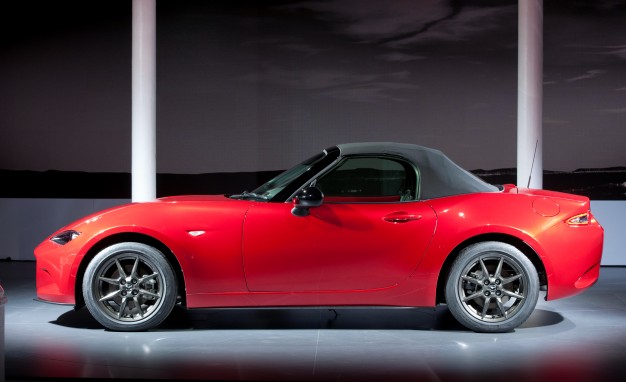 Customisation enthusiasts could also check out some of the best tricks from the finest tuners around as well as some of the best tyres and wheels, which you can get for yourself at places like Elite Direct. To put it bluntly, the Dubai Car Show was the only place to be if you love your vehicles.
But the biggest attraction was always going to be the iconic cars on display, and no one was left disappointed here. Some of the most popular ones included the stunning Lamborghini Huracan Spyder, the sensational Ferrari 488 Spider and the powerful Ford GT40.
Another big draw for the crowds was James Bond's Aston Martin DB10, as seen in the latest film Spectre.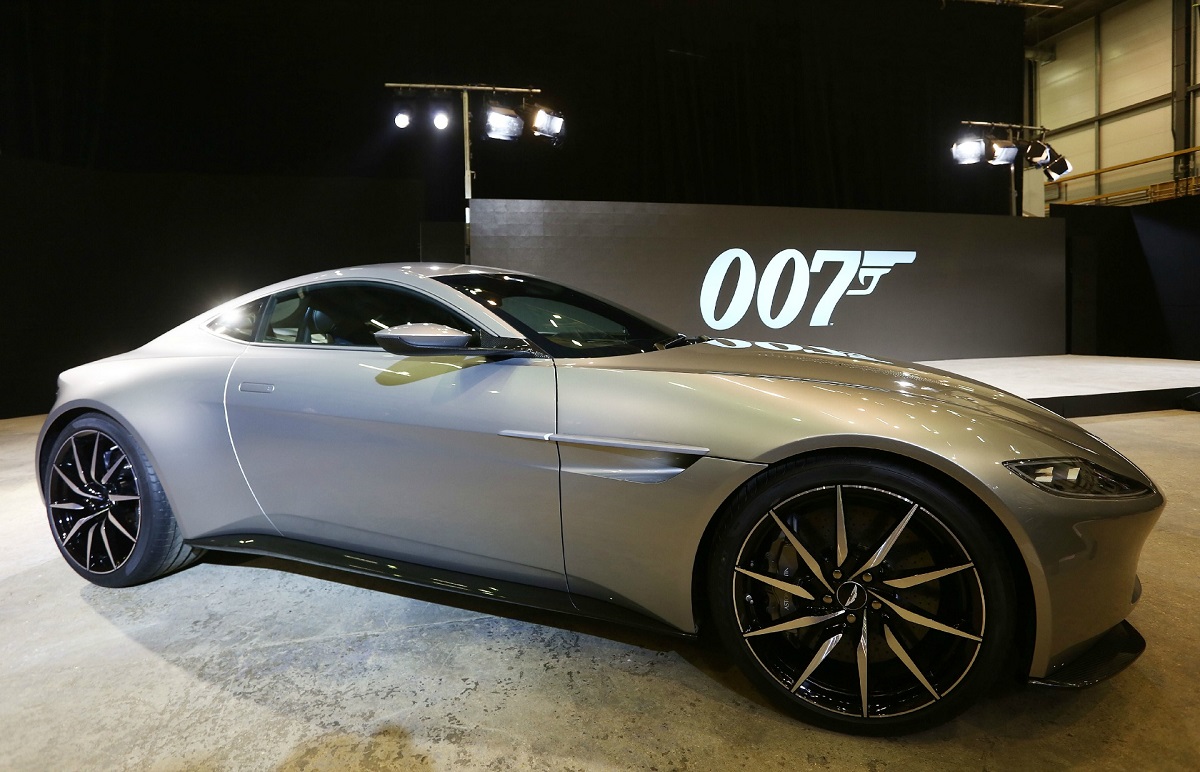 Getting close to these vehicles was a once in a lifetime opportunity for some fans, and their enthusiasm and passion saw to it that the show was a big success once again.
Pak-Suzuki's Inazuma Aegis Bike Designed for Security Forces
All in all, this was the biggest and best Dubai Car Show yet, and the organisers can't wait to start arranging the next one in 2017. The whole five days was packed with visitors and car fans who wanted to show their appreciation for some of the finest vehicles of this generation, and previous ones too.