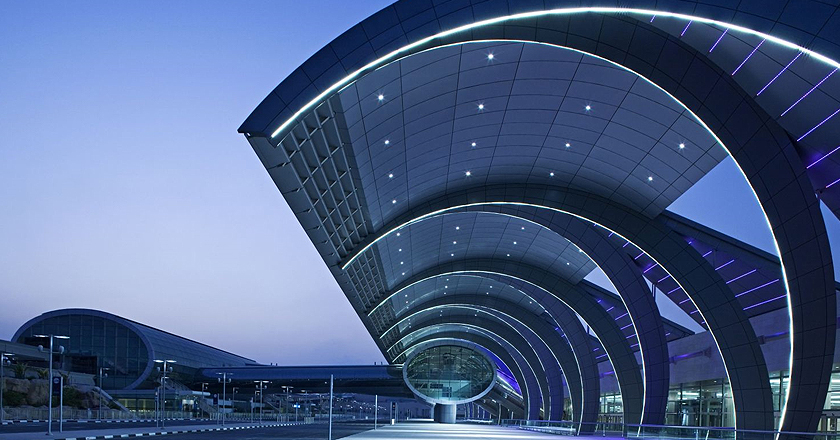 Dubai airport is literally flying high. According to new statistics, Dubai International  surpassed London's Heathrow airport and became the top international airport with 6.1% increase in international passengers.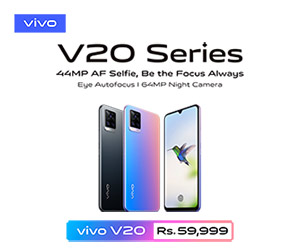 According to Airports Council International, 69.9 million international passengers travelled through Dubai airport compared to Heathrow's 68.1 million international passengers.  The numbers are expected to soar up to 79 million in 2015.
In terms of overall passengers Heathrow is still ahead of Dubai with 4.1% more overall travelers.
The chairman of Dubai Airport Sheikh Ahmed bin Saeed al-Maktoum, said that the statistics are expected to increase further in 2015 with the opening of a new hall for arrival and departure, Concourse D. This will increase the passenger capacity to 90 million. He further said:
"This historic milestone is the culmination of over five decades of double-digit average growth,"
Emirates, Eitha and Qatar are the major airlines running on Dubai International airport with West, Asia and Australia being the popular destination of travelers. However motion of flights to Western Europe increased the most followed closely by increase in Asia and North America.
Heathrow authorities sensed Dubai's growth sometime back and a spokesperson gave the following statement:
 "Britain has benefited from being home to the world's largest port or airport for the last 350 years. But lack of capacity at Heathrow means we have inevitably lost our crown to Dubai. This highlights the pressing need to get on and expand our own hub, Heathrow, so that we can connect the whole of the UK to global growth,"
Dubai International Airport has big plans its future. Dubai authorities have projected to increase its traffic to 98.5 million by 2020. Also, Dubai's new airport, Al-Maktoum International which started functioning in 2013 will be fully completed by 2022 with the capacity of 120 million travelers.
The oil deprived country has been struggling to find alternate means to lubricate its economy and travel and tourism might do the trick.