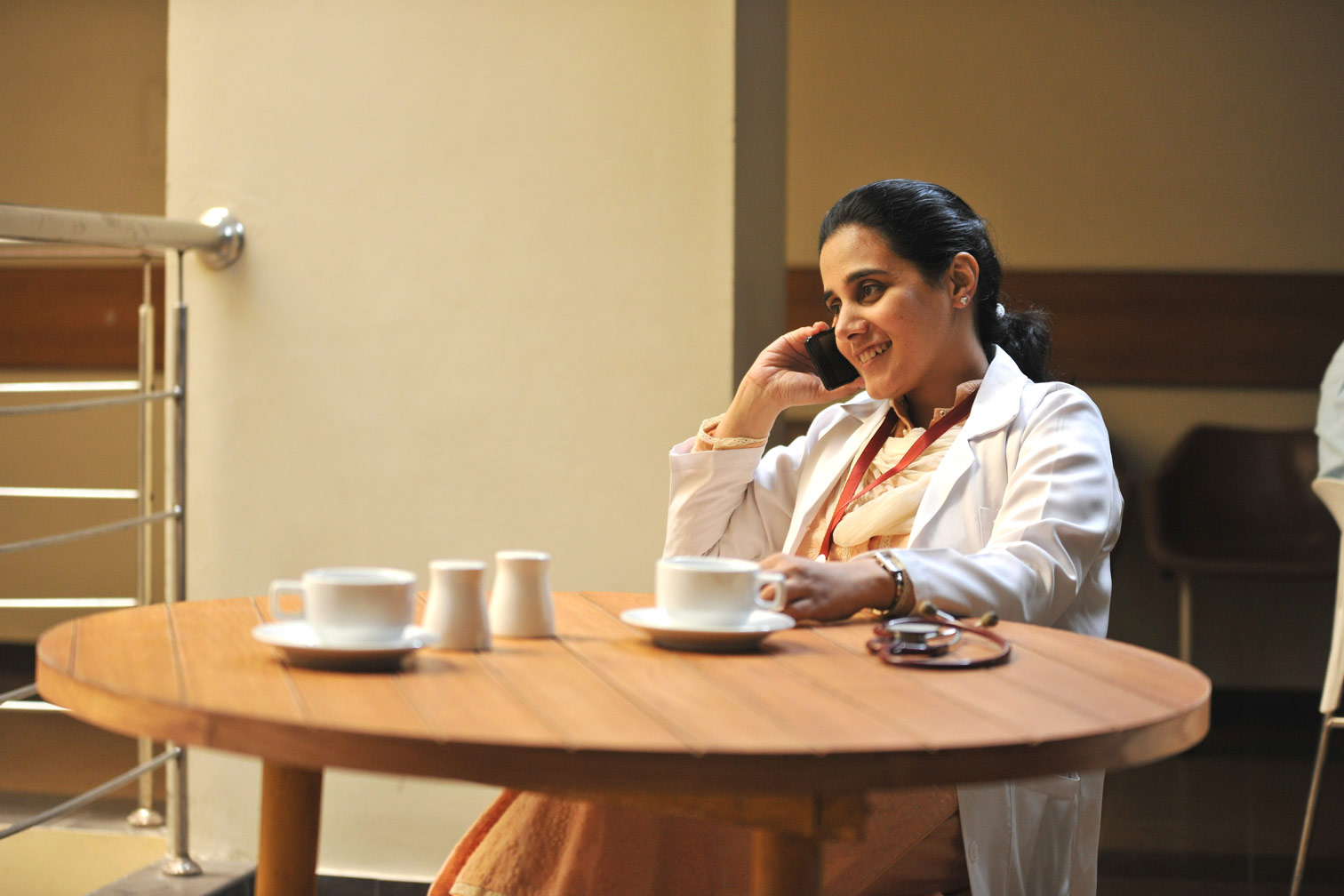 Mother of two, Dr. Ghina is one of the few devoted female surgeons of Pakistan, setting a great example for the upcoming female generation by breaking the common stereotype that the working women are labelled with.
It is said that when a woman is working she has a hard time managing her work & family simultaneously but a quick look at Dr. Ghina life's is proving this common perception wrong.
For women in Pakistan education sometimes takes a back seat which was never the case with Dr. Ghina as her parents wanted her to join the field of medicine which she did and through their support she is currently regarded as one of the best surgeons in Pakistan.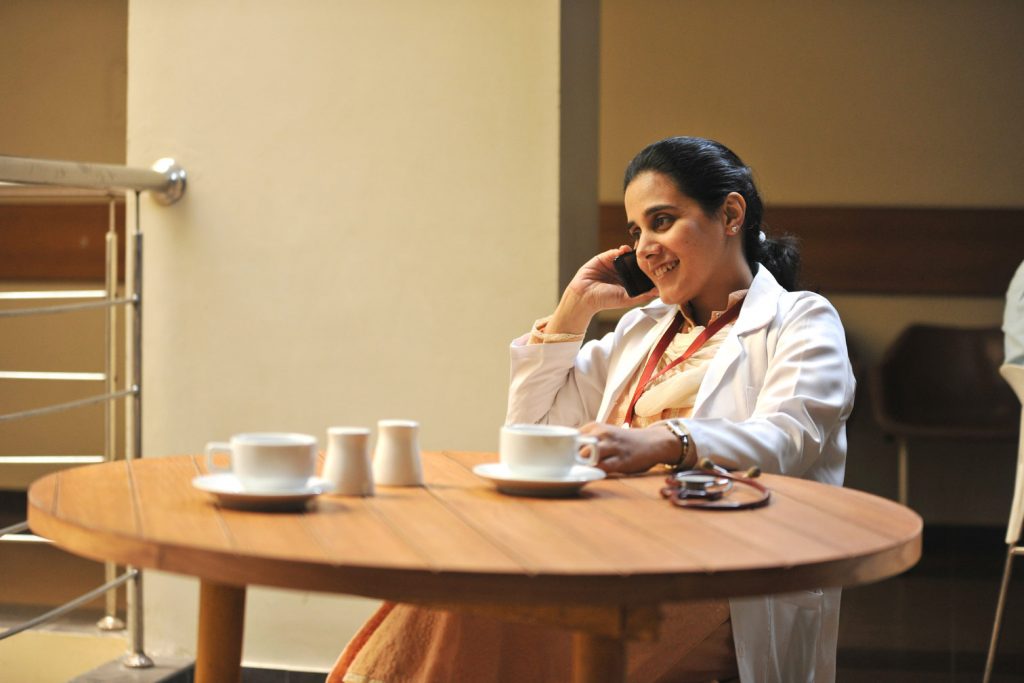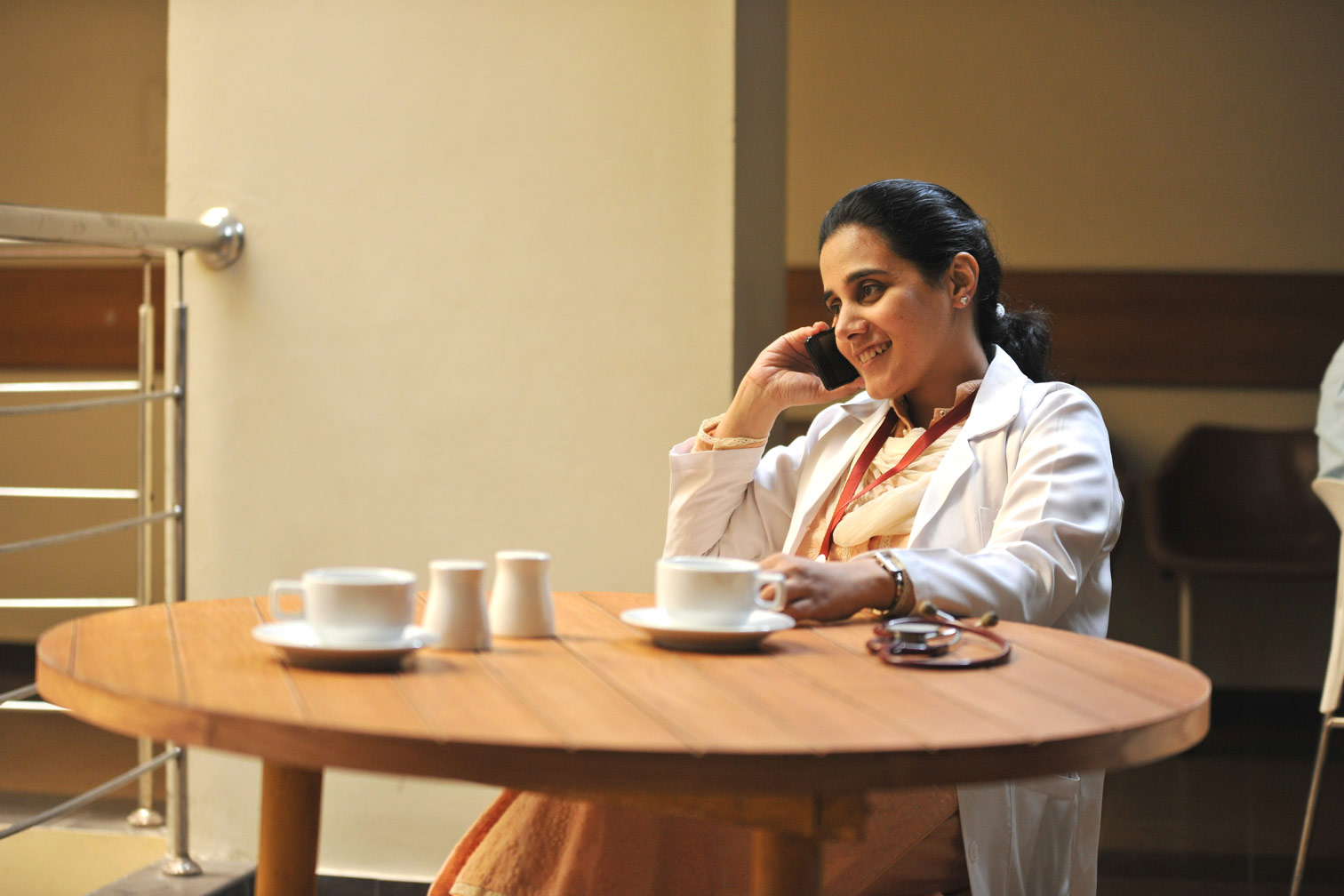 Dr. Ghina specializes in Breast and Colon Cancer surgery, she completed her education from Baqai Medical, trained at the Aga Khan University and currently heads the Post Graduate Medical Education Department at Indus Hospital.
No doubt, being a surgeon requires full time attention and devotion and to be on the track Dr. Ghina chose her professional life over her social life. Being a proud Pakistani woman she attributes her success to both her parents who stood by her side in through thick & thin.
Dr. Ghina strongly believes in Almighty's plans and instills the same values in her children. Despite being a very busy person she manages to help her daughters in their studies. Her daughters are always in an awe of their amazing mother and her preference to spend time with them regardless of being overworked.
Dr. Shamsi feels blessed and happy to have a supportive family which respects her decisions. As content as she is to have an understanding family, she is also very glad to work in an environment where she's comfortable. Her work helps her be a part of the ever progressive women of Pakistan and she's proud of it.
If we wish to be truly inspired, we should look upto people like Dr. Ghina who continues to move forward regardless of all the daily life struggles.