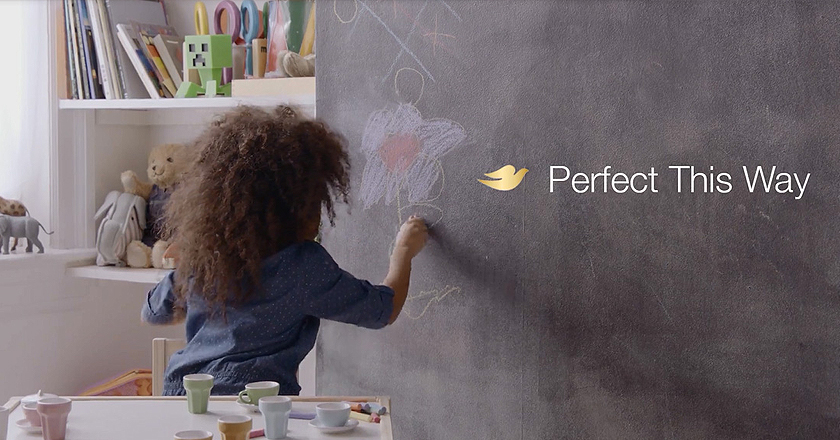 Shunning the straight hair craze, Dove has once again aced at its feel good niche advertisements with their latest ad campaign titled #LoveYourCurls.
Conceptualized by Ogilvy & Mather, the recent campaign features little girls talking about how much they hate their curly hair. The 3 minute ad film pulls out the emotional strings to make women feel confident and beautiful about themselves.
Watch the video here: 
While myriads of beauty products are capitalizing on the insecurities of women regarding their hair texture and skin tone Dove is going against the tide and is breaking beauty stereotypes.
VP of marketing for haircare at Unilever Rob Candelino told AdWeek that the campaign "was crafted with an emphasis on encouraging all women to embrace their individual curl type and texture, regardless of race or ethnicity."
Everybody wants to be accepted in their natural form but the beauty standards set by brands and fashion idols do not let this happen. Dove has done a great job in breaking these illusions and redefining beauty as "Perfect this Way".