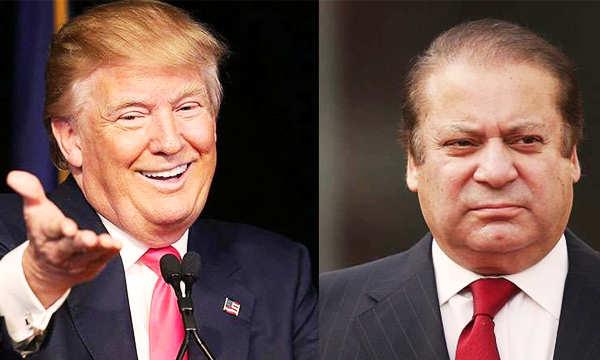 Donald Trump has praised Pakistan's Prime Minister Nawaz Sharif, and the international media is totally dumbfounded! As the statement issued by the office of the Prime Minister reveals, Donald Trump has referred to Pakistan as a 'fantastic country' and its people 'fantastic people'! The statement has taken not only us but the entire foreign media by sheer surprise, with several raising their eyebrows in utter disbelief.
On a telephonic conversation with PM Nawaz on Wednesday, the U.S President Trump said that "he would love to visit Pakistan"– the reason why International media is stunned over this contrasting remark is because of Trump's apparent hatred for Muslims during his election campaigns.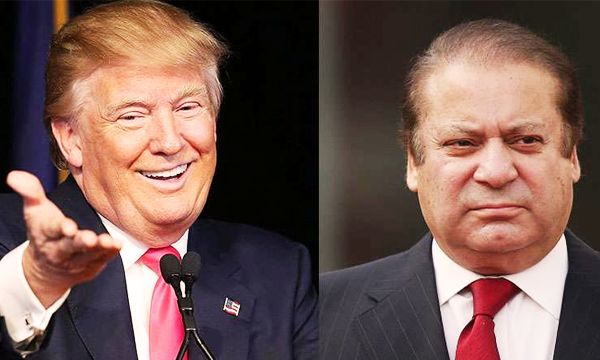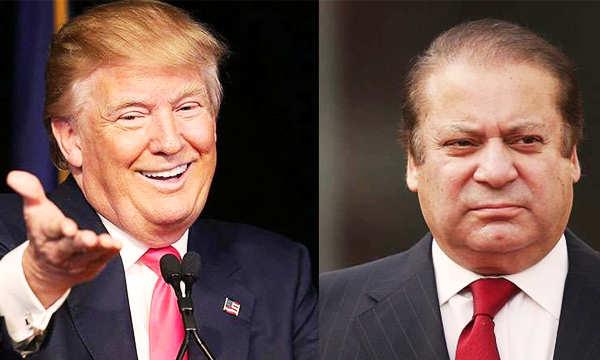 The newly elected president even promised to ban all Muslim immigrants in his country, sparking a global outrage! What changed his mind- is what we all can't help but wonder.
"Please convey to the Pakistani people that they are amazing and all Pakistanis I have known are exceptional people", quoted CBS.
See PM House's press statement here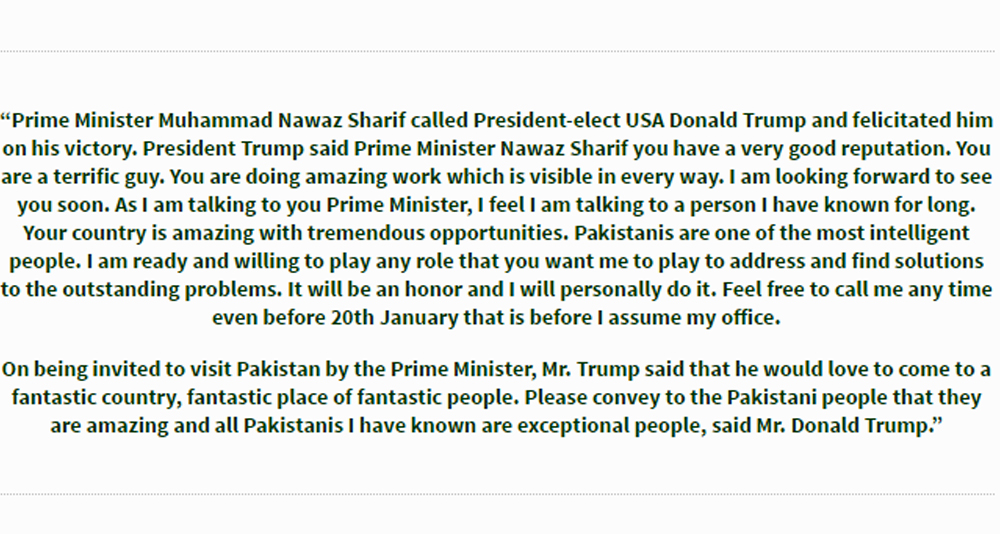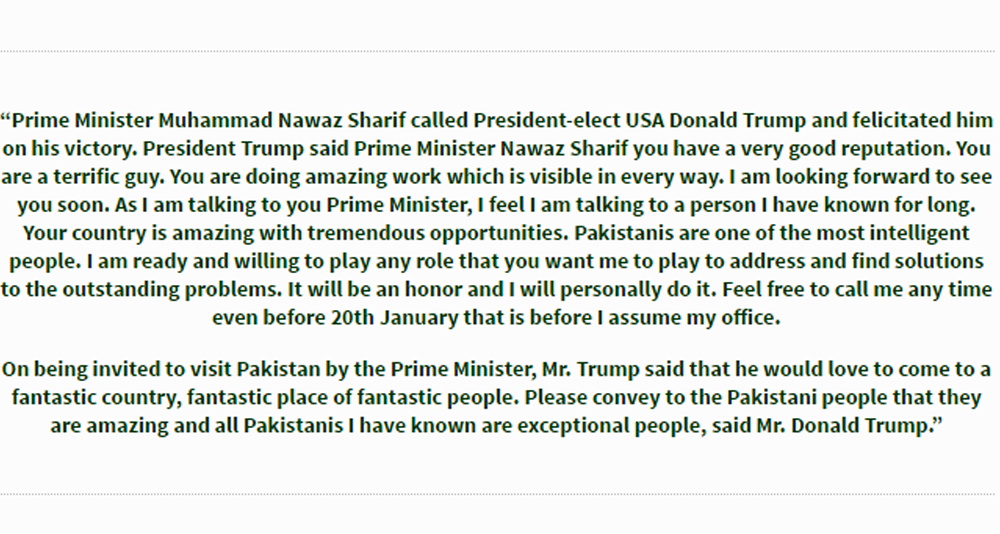 PM Nawaz Sharif called President-Elect to congratulate him on his 2016 presidential victory. Trump described Sharif as well reputed- a terrific guy who is doing great work for his country.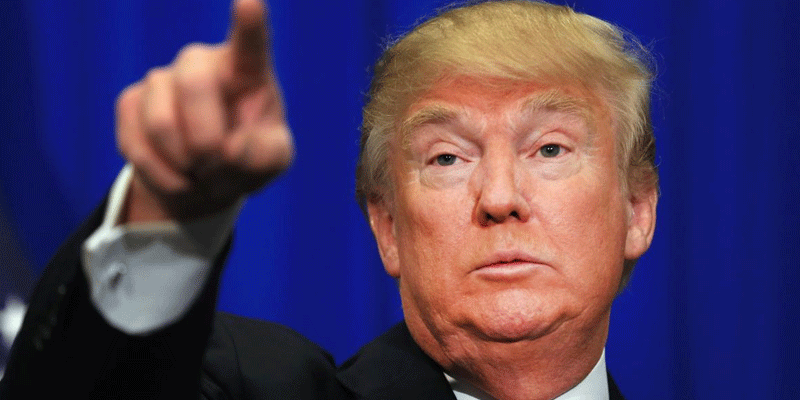 Speaking about Pakistani as a country with massive opportunities, Donald said: "Pakistanis are one of the most intelligent people and I am ready and willing to play any role that you want me to play to address and find solutions to the outstanding problems." 
"It will be an honor and I will personally do it. Feel free to call me anytime even before 20th January that is before I assume my office," said Trump.
American Election 2016: Hilarious Memes on Trump's Win That Will Make Your Day Less Depressing!
Stirring an intense debate in the global media, the Sharif –Trump conversation is being eyed by many, as skeptical and fake!
From Time terming it as the 'trumpiest' phone call to the Independent calling it a 'fawning' conversation, here are some of the best reactions by foreign media
Washington Post

CNN

Time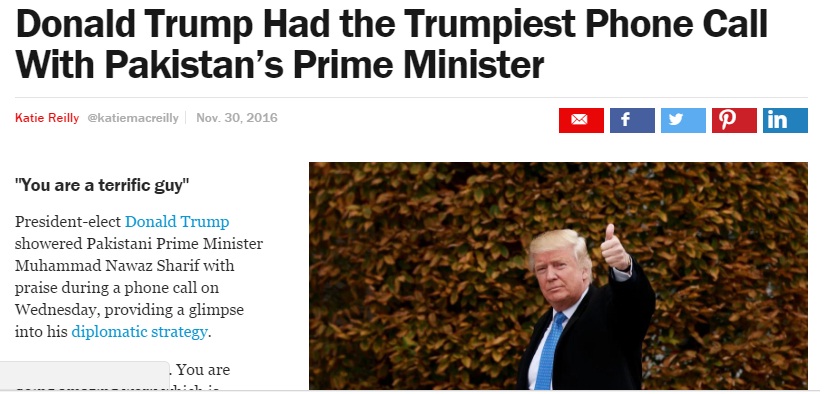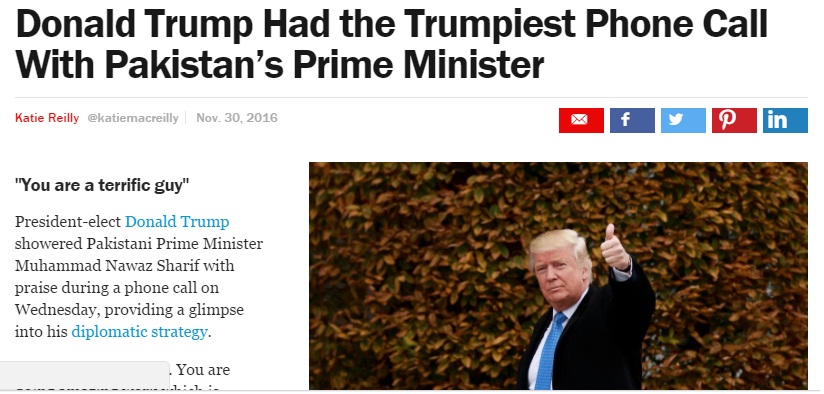 BBC News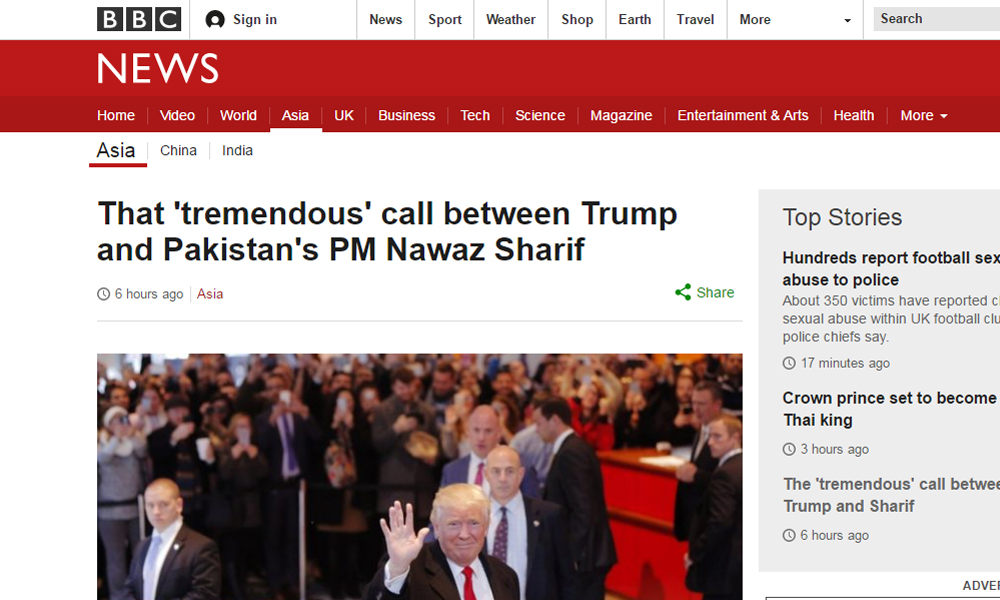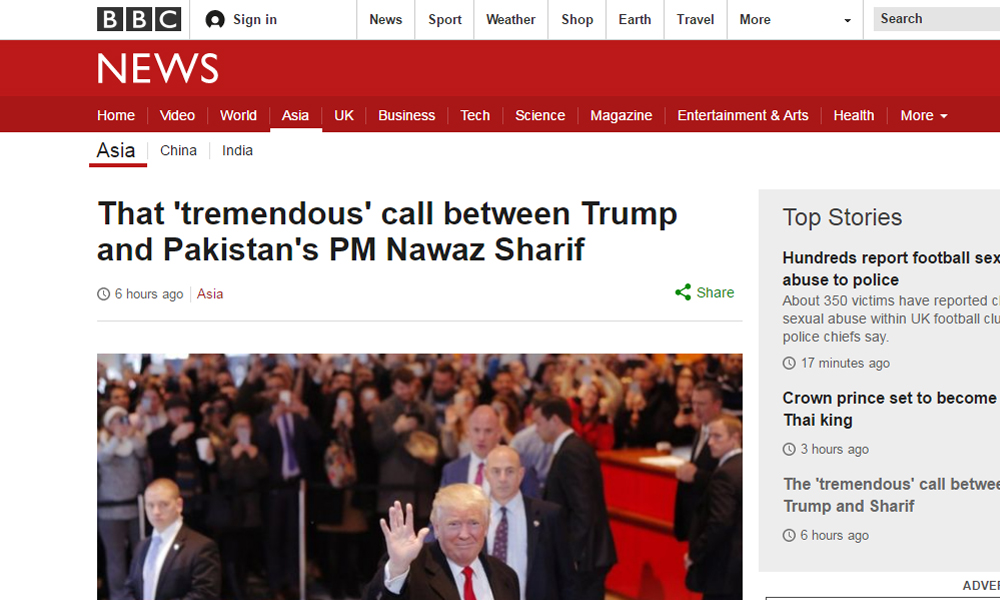 The VOX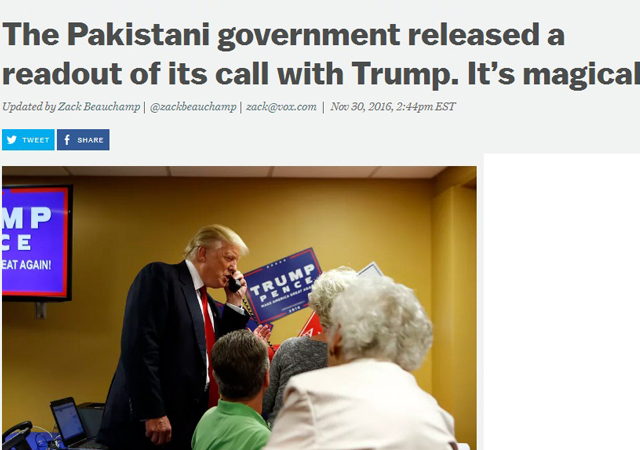 What is Trump up to now? Is this for real or just another political gimmick? Only time will tell.
Donald Trump Just Became the New US President & Here is How Pakistanis are Reacting!
Stay tuned to Brandsynario for more news & updates.