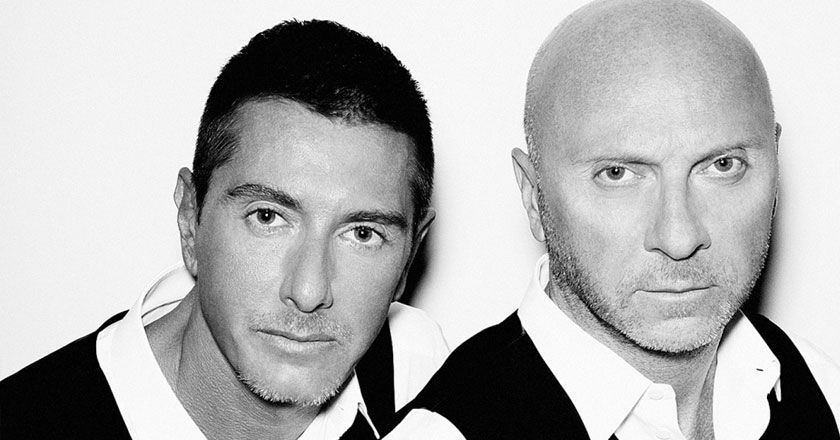 The famous designer duo, Domenico Dolce and Stefano Gabbana have been sentenced to jail on Wednesday for millions of euros tax evasion from Italian authorities.
Both designers are as famous as the celebrities who buy their products. Unfortunately their stardom is dangerously at stake for using Luxemborg holding company Gado to avoid making tax payments on their royalties, which amounts to 1 billion euros.
The designer's official lawyer denies the charges and acts as surprised as ever, as he spoke to the press saying, "I am speechless. We all are shocked. The judgment is inexplicable and we will appeal," Massimo Dinoia stated after the judgment of Italy's appeal court.
The case roots its stems back to 2008 when after the occurrence of financial crisis, the investigation of the case began, the results of which are now out and the designers now sued for their tax evasion acts of billions of euros.
"Luxury is one of the few sectors to have done well in recent years," said a partner specializing in tax at Grant Thornton in Milan, while also further adding, "It is easier to go and ask for money where there is money as opposed to going to a troubled sector".
Though the brand Dolce & Gabbana stands tall all around the world, but the falling reputation of the two great minds behind the brand is soon expected to affect the brand itself.