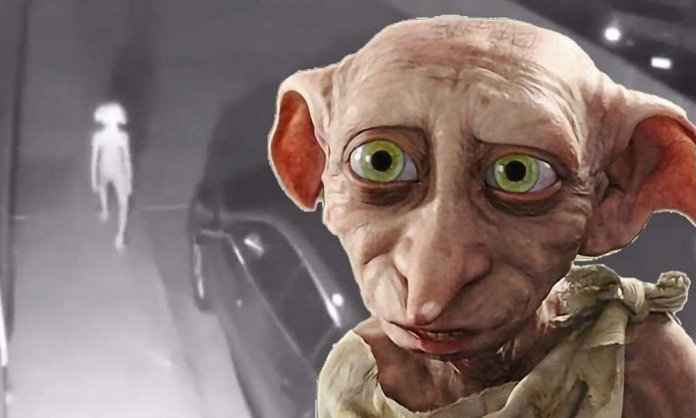 Harry Potter, written by J.K Rowling, is one of the most famous books and film series around the world. So much so that it is recognized by almost every other man, woman, and child.
Which is why when Dobby the Elf was spotted in a CCTV footage, social media went into complete shock!
The footage was caught on a camera placed outside a house near the driveway. Vivian Gomez was checking the security bites when she spotted the strange creature who has an uncanny resemblance to Harry Potter's famous character Dobby the elf.
Whether or not the creature is real, there is still a massive debate going on as there is a big shadow to the right wall before the critter appears, making many believe it may be a hoax.
Stunned, Ms. Gomez shared the clip on Facebook and wrote:
So I woke up Sunday morning and saw this on my camera and am trying to figure it out.

First I saw the shadow walking from my front door, then I saw this thing … has anyone else seen this on their cameras?

The other two cameras didn't pick it up for some reason.
If we notice the creature in the frame, we can instantly compare it to Dobby, the shape of the head, ears, and the skinny body, as well as the scrawny legs and arms,  is something that cannot be unseen!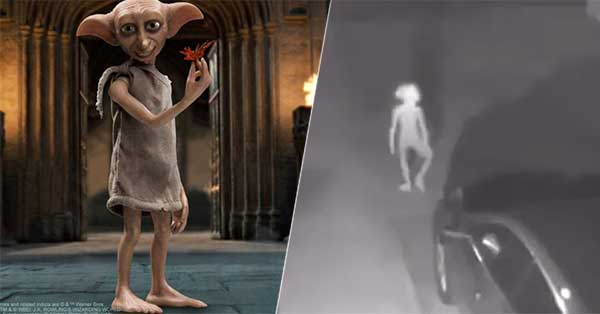 Watch the Clip Below!
Do you think the footage is real? Share your thoughts with us in the comments below!
Stay tuned to Brandsynario for more news and updates.