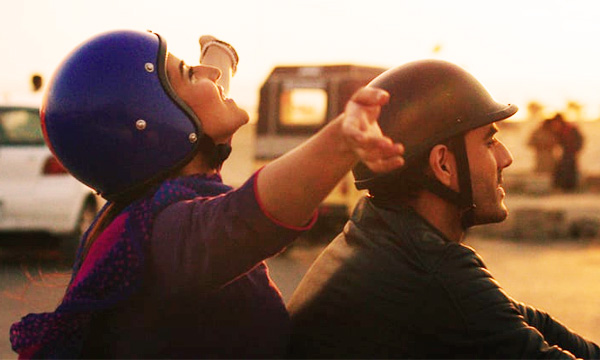 Mehreen Jabbar's upcoming Pakistani flick 'Dobara Phir Se' is releasing soon and with rave reviews, stellar cast, and extraordinary cinematography, the movie sure does look promising than ever! Flaunting the aesthetically appealing New York as the backdrop, the flick is nothing like those typical, cliched love stories.
"When love gives you another chance," is the one-liner for Mehreen Jabbar's Dobara Phir Se holds and this what the trailer reveals too. 'Dobara Phir Se' sure showcases an ensemble cast; however, Adeel Hussain and Hareem Farooq steal the limelight in the promo- playing a couple that falls in love and right out of love. Let's see what the movie unfolds.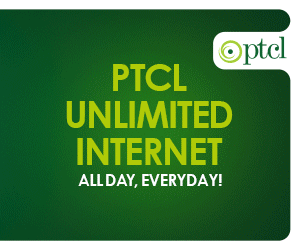 Here is a fun BTS video of the Dobara Phir Se that will make you want to watch the movie even more!
Here is the latest official poster from the movie Dobara Phir Se:
[fb_embed_post href="https://www.facebook.com/dobaraphirse/photos/a.718083328297216.1073741830.713906165381599/904007206371493/?type=3&theater/" width="550″/]
Watch the Dobara Phir Se movie trailer below:
[fb_embed_post href="https://www.facebook.com/dobaraphirse/posts/866637840108430/" width="550″/]
The trailer seems pretty amazing! Cannot wait for this movie to release.
View some of the BTS shots below: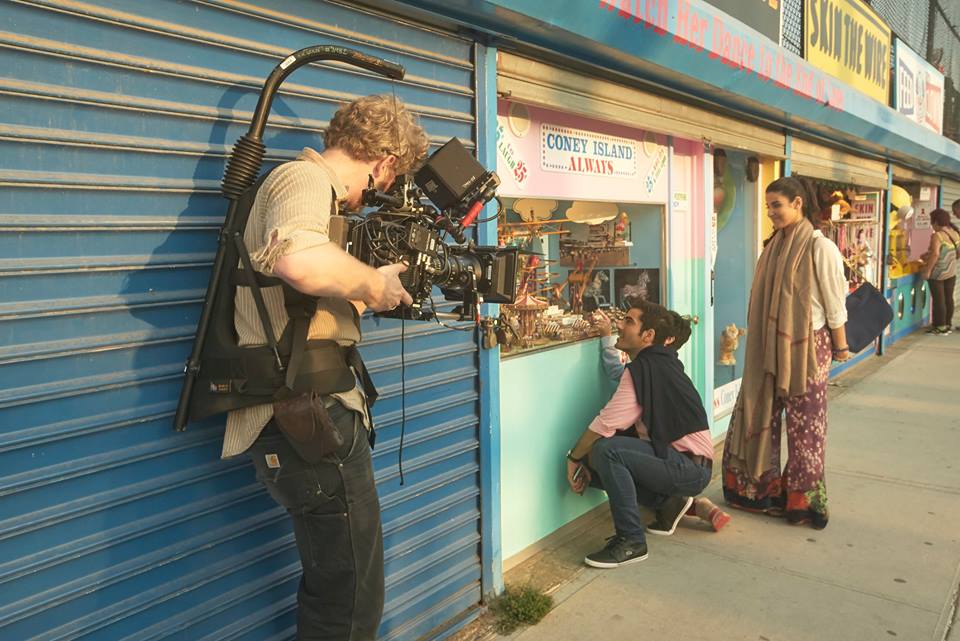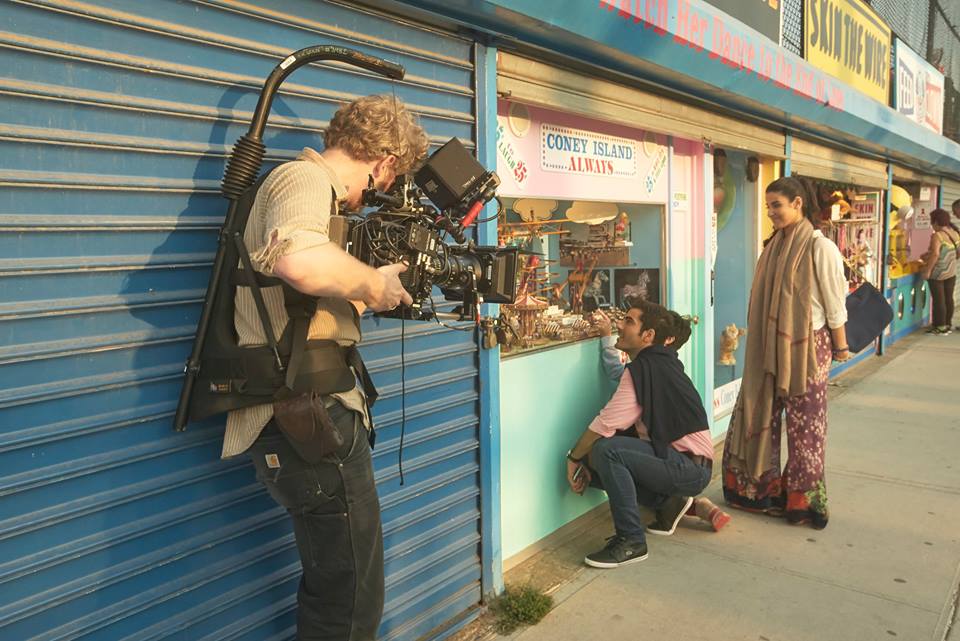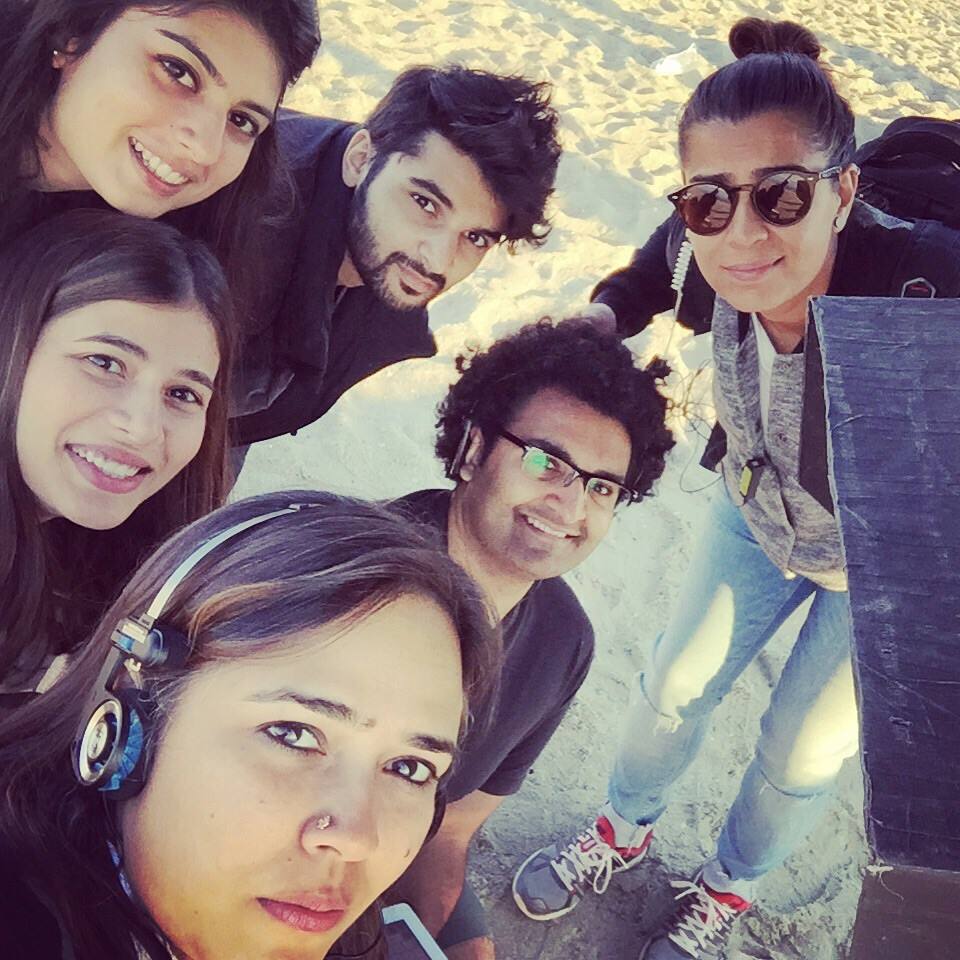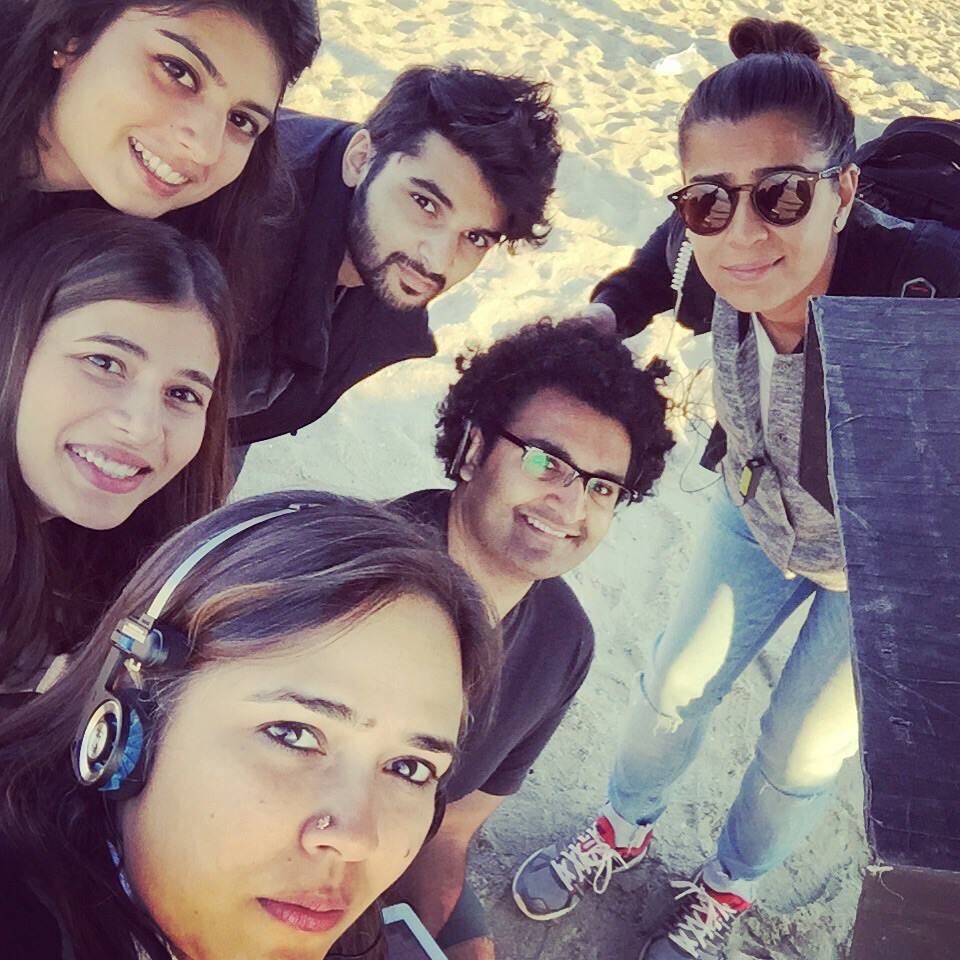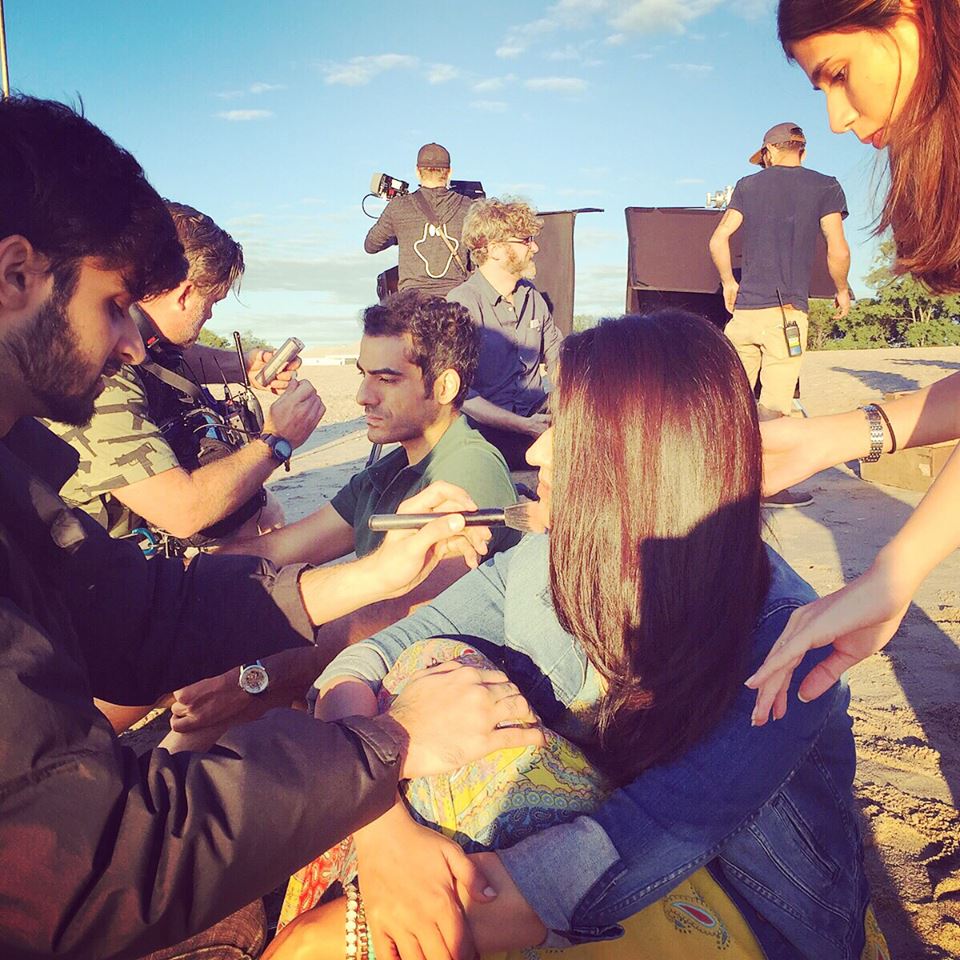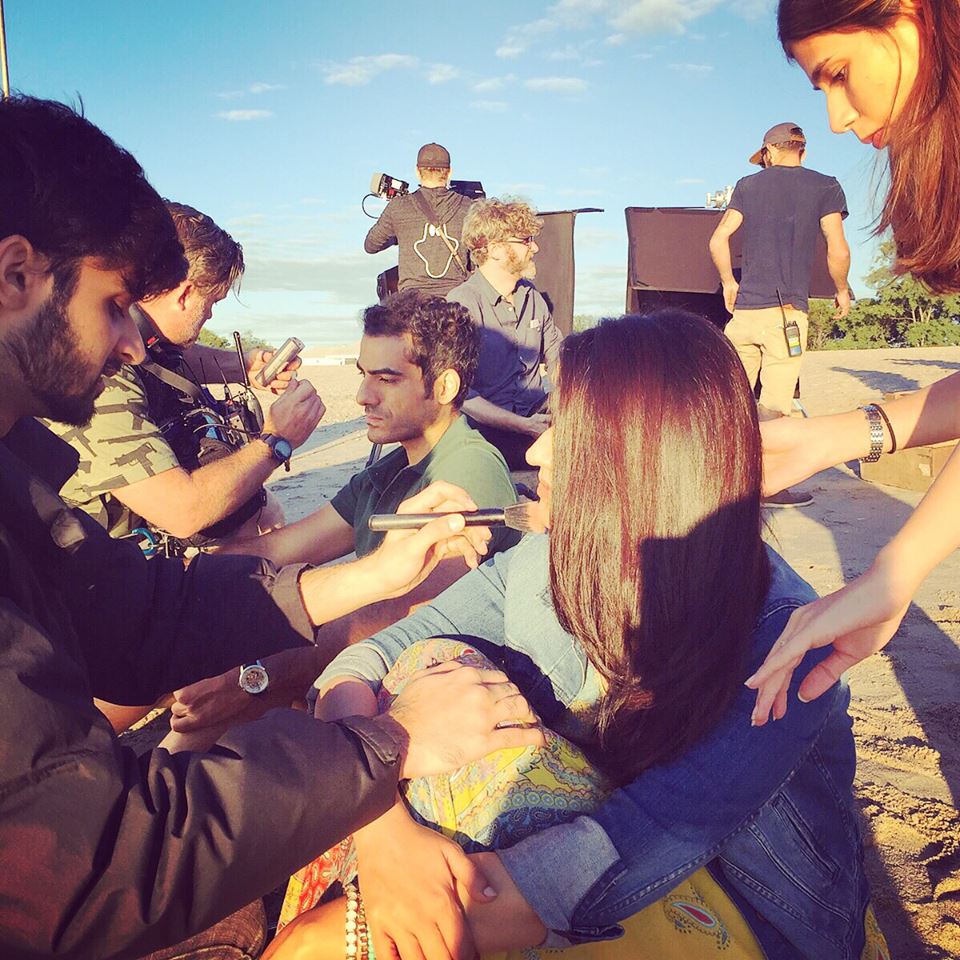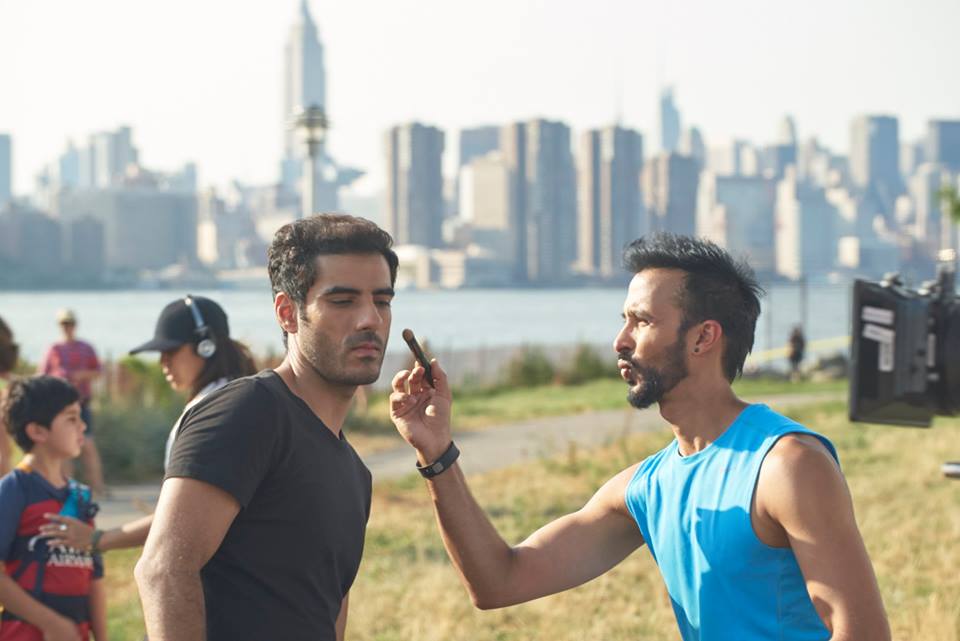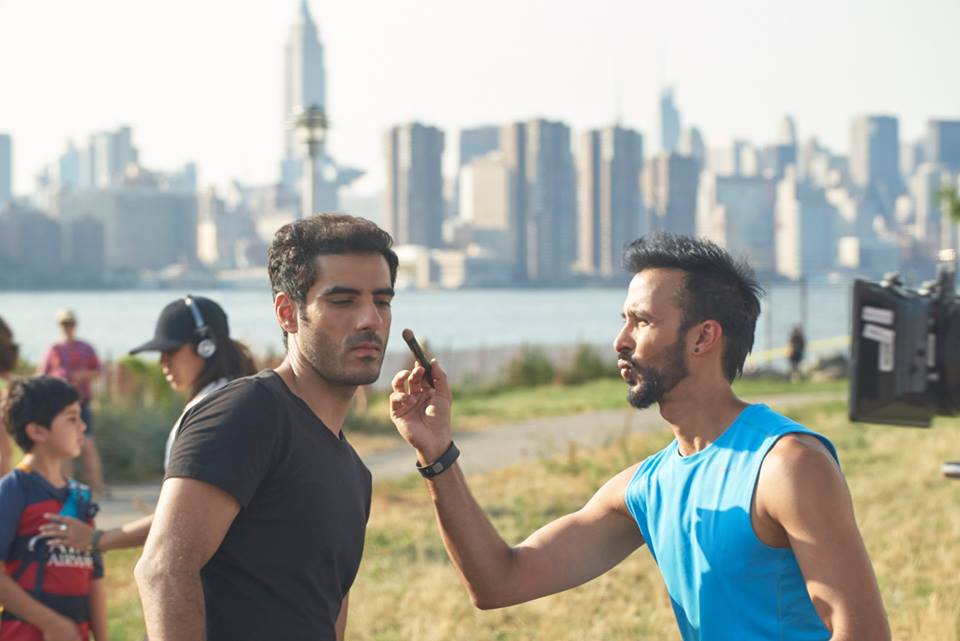 Watch the teaser trailer below:
The teaser sure has enticed the audiences; it keeps you guessing and the fans are all looking forward to the film more than ever now.
After the successful reveal of Janaan, ARY Films gives us yet another movie to look forward to.
---
ARY FILMS have released the official first look of their home production Dobara Phir Se, produced by Salman Iqbal, co-produced by Mehreen Jabbar & Jerjees Seja, starring Adeel Husain, Hareem Farooq, Sanam Saeed, Ali Kazmi, Tooba Siddiqui, Atiqa Odho, Shaz Khan, Musa and directed by Mehreen Jabbar.
Check out the first look here: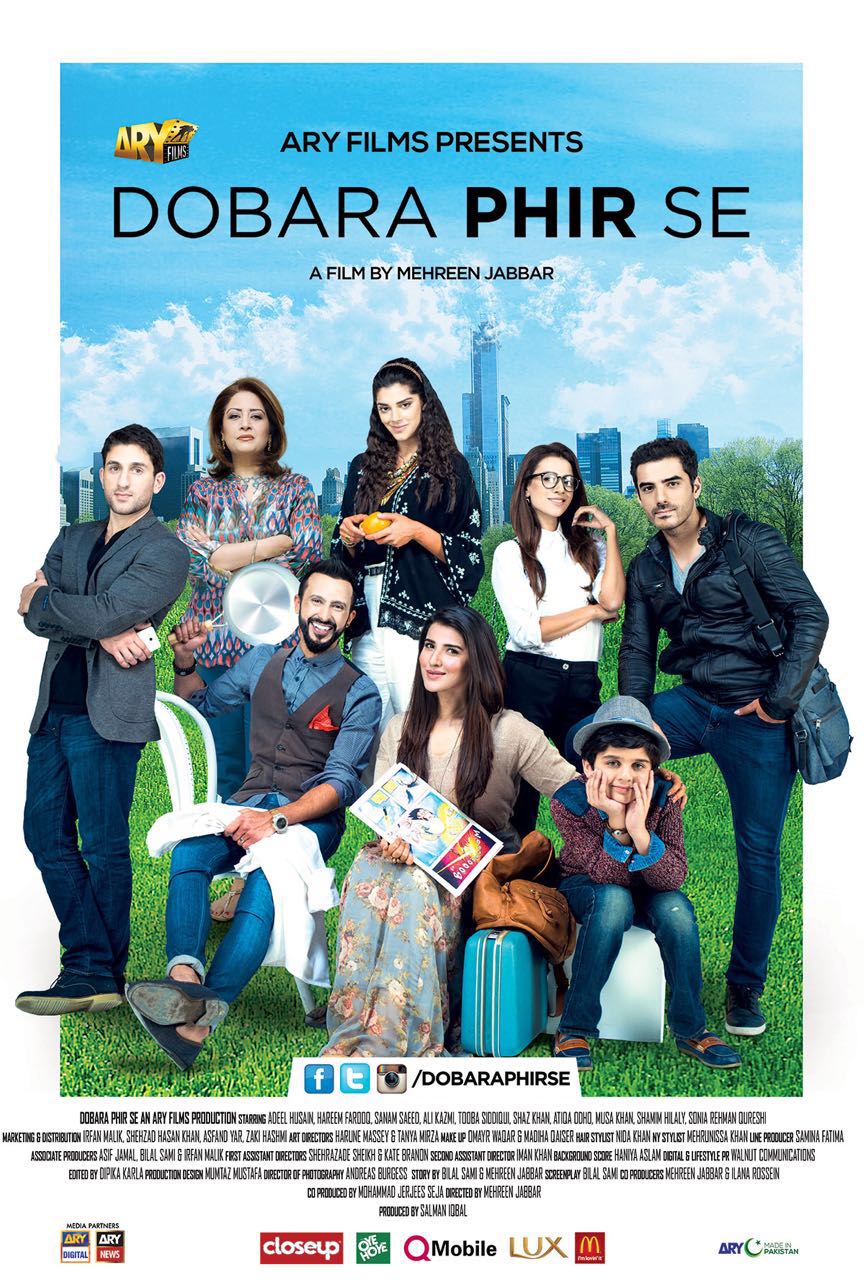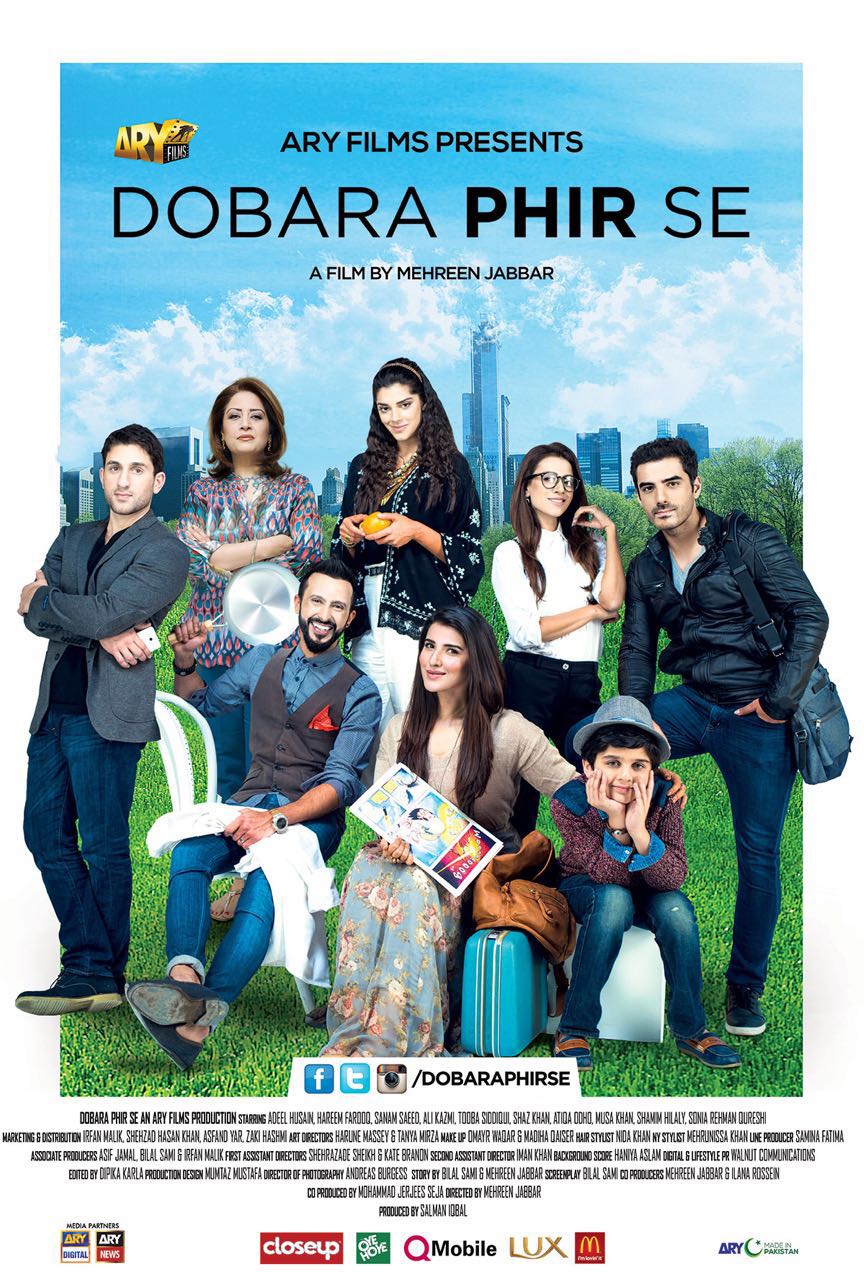 While most of Jabbar's projects are based on social issues, Dobara Phir Se promises to be a youthful movie, with its story revolving around love, friendship and growing up.
The movie is slated to release in 2016.
Pakistani Movies Releasing in 2016: Complete List, Trailers & Details