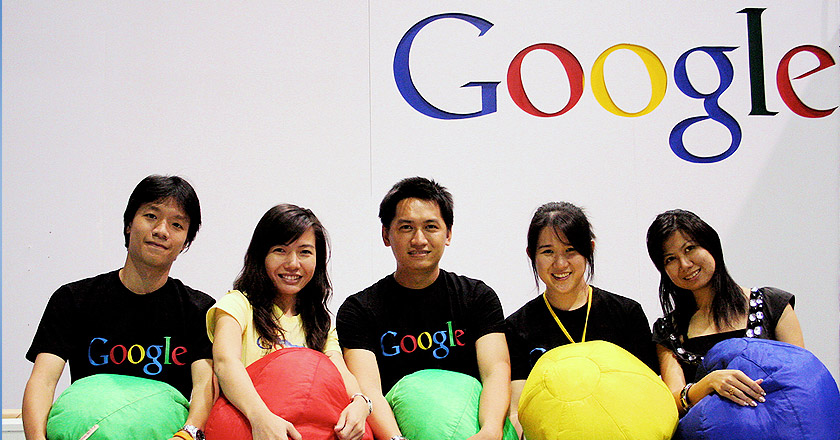 Who would not want to work at Google: the world's leading tech giant?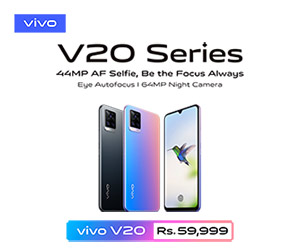 There must be a reason that the search engine legend has been ranked number 1 in Fortune's 2014 list of 100 Best Companies to Work For.
Undoubtedly, it will surely be everyone's dream to land themselves a perfect career at Google or even Amazon, Facebook and Microsoft.
Back in 2011 Gayle Laakmann McDowell, an ex- Faceebook, Google and Apple employee advised the students saying,
"Don't join a start-up when you graduate. Or, at least, don't join a small, unknown start-up if you can instead get into one of the top big tech companies. Most start-ups fail,"
"On the other hand, when you work for Google, Amazon, Microsoft or Facebook (and other top tech companies), that credibility will stick with you for a long, long time," Gayle further added
Apparently, gone are the times when startups were not considered significant when compared to seizing the ultimate dream jobs at Big companies.
Recently, Piaw Na who is an ex Google employee, with a six year experience at the company, gave a career advice contrary to what Gayle said 3 years back.
"If you join a startup, you're learning everything about a company and engineering. If you join a big company, you're learning a lot about a very little domain, and if you want to get anywhere, you'd better learn how to be a great office politician."
However, another former Google member Michael O. Church dismissed Piaw's views that startups can turn out to be negative for one's career and its better to chose a world class business rather than one where funding is an issue.
"If the business co-founder is telling you to accept a third of what Google would pay you, he's not world class," he remarks
In spite of all the career counseling from past employees of top tech giants, it will still be considered better to work for a place like Google.