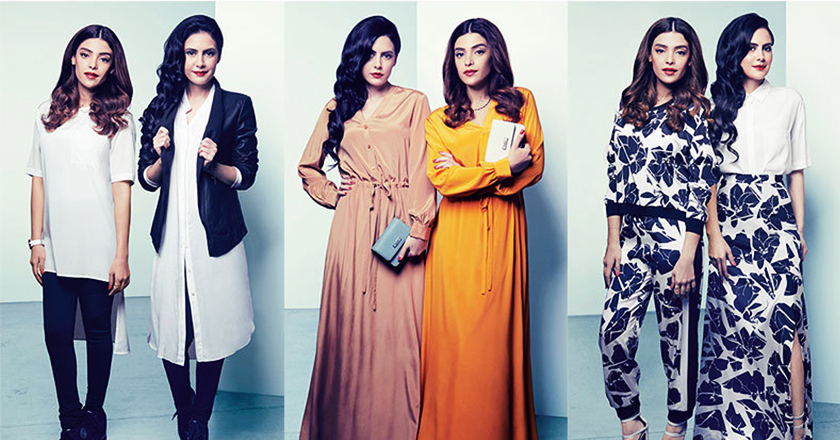 72 views
This Ramadan DKNY brings its new collection for Muslim ladies!
After Chanel, the New York City-based fashion label, DKNY has unveiled a special collection to celebrate this year's Ramadan. This comes barely months after a cruise collection by Chanel in Dubai that was also aimed solidly at Muslim clients.
"DKNY releases special Ramadan fashion collection," NY Daily News, July 3, 2014
The world's biggest design houses have long been fully alive to the profitable potential of the Middle-East market. Malls in Qatar and Saudi Arabia are like great target of the fashion world. With customers who will drop as much as $20,000 on a haute couture gown, labels like Dior and Chanel have long known that the wealthy Arab market is not one they can afford to ignore.
Simple, elegant and striking, DKNY's Ramadan collection is exclusively available at their Middle East stores with 12 unique looks. What's different is that this 12-piece capsule collection is noticeably conservative. As set by certain orthodox, long, flowing dresses and skirts, jumpsuits and pants and long-sleeved and three-quarter-length jackets and shirts, full sleeves and long hemlines are perfect for conveying the modesty many Muslim women strive for without skimping on fashion.
DKNY Ramadan was styled by prominent Middle Eastern fashion influencers -Yada Golsharifi, fashion editor of Styles Magazine, and Tamara Al Gabbani, a fashion designer in Dubai who also models the collection for the #DKNYRamadan campaign.