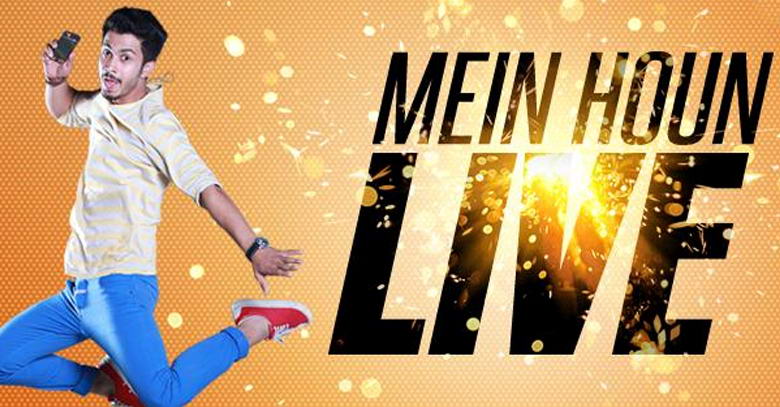 Telenor's prodigal son Djuice changed its positioning statement at the start of this month with an official press conference. That is the story of Djuice's evolution from 'Khamoshi ka boycott' to the current tagline "Main hoon live".
Critics have long claimed that latest campaign, of Djuice, appears to be more parallel to Ufone's Uth pack which is a similar package.
"Djuice Live" provides its young users with attractive discounts on all major fashion outlets, food chains, Cinemas and even technology items, along with discounts on calls and messages on the selected friends and family and faster Internet with no 'bill shock'.
More or less all of the above mentioned facilities were introduced by Uth Pack almost five months before Djuice Live, when it came along on October 3rd.
"We are going from being just a telecom brand to being a lifestyle brand for the youth and it is important to stay relevant to the youth today by building a brand promise that resonates with them," Ahsan Maykan, Segment Marketing Manager Urban Youth, Telenor Pakistan said.
Thank God, Mr. Maykan did not mention anything about innovation or originality of the campaign, because that would have just been ironic.
Djuice's advertising campaign, which is in resonance with the new positioning of the brand, was released immediately after the re-positioning preser on October 3rd. Designed by the Green Man's Ark, the three TVCs and massive and frequent Social media ads revolve around two characters, "Johnny and Annie".
The two misfits, whose lives had been so much better had they had Djuice Live and the wonderful offers it provides. Johnny's memorable "Aye hay hay hay", was quite humorous for television audience and social media followers.
Djuice has travelled a long way. When it first made its appearance it had the tagline, It's fun to be young, establishing the brand's target group. Later it evolved into, khamoshi ka boycott, to embody the free spirited young minds of the nation. Hence, the latter tagline perpetuates the basic need of the youth which they meet through 'social media', the need to be noticed – thus, Main hoon Live.