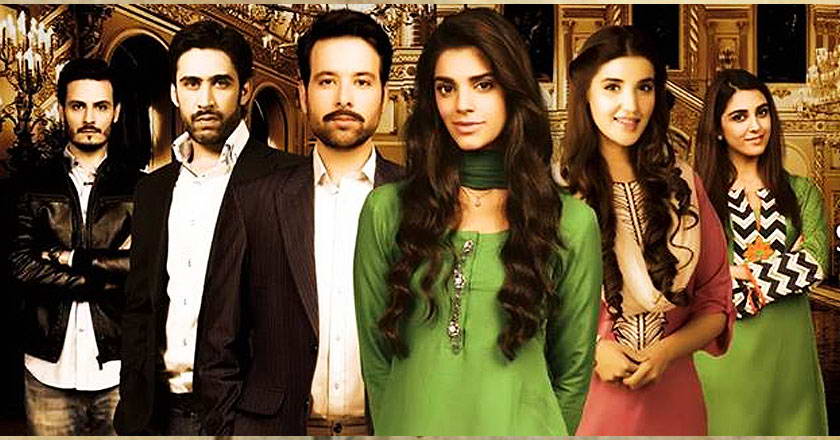 Brace yourselves Diyar-e-Dil fans! Hum TV's most popular drama is about to roll its last episode today, expected to be a roller coaster ride of drama, with the eventual family get-together, Wali-Farah's long-awaited reunion and of course the must-have tear-jerking scenes!
32 episodes down, the drama has totally floored Pakistan with its dynamic direction, power-packed plot and amazing acting of its cast.  Truly, akin to its name "Diyar-e-Dil", the drama has crafted a valley in the hearts of the viewers. What more is to come today with the unveiling of its last episode, lets wait and watch!
Read more: Sanam Saeed's Diyar-e-Dil – Another Hit in the Making?
Watch the promo of the last episode of Diyar-e-Dil, to be aired today.
[dailymotion id="x3b2zty"]
Any guesses what will be Wali's Announcement at Midnight? For, that check into HUM TV at 20:00 PST today to watch the epic finale.
Also, stay tuned to Brandsyanrio on an exclusive review of Diyar-e-Dil's last episode.