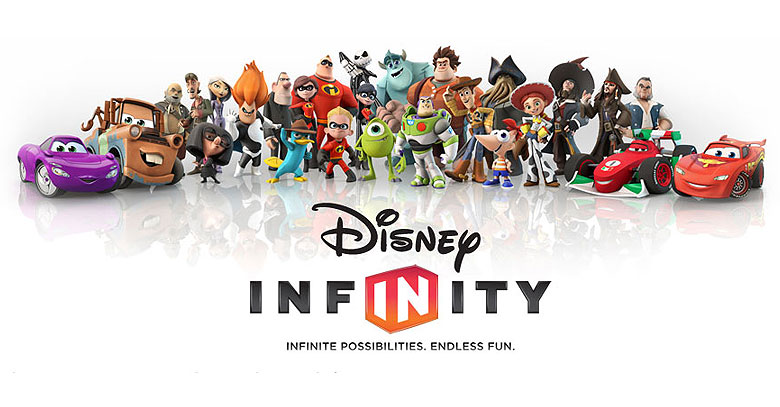 Disney's most prized 'Infinity' gaming console will hit stores this month, anticipating to yield a positive success rate for Disney to enter the online gaming industry.
Disney's Interactive unit have resulted in massive losses. According to Brandchannel, the gaming segment reported losses of $54 million last year.
The current situation of the gaming industry is not new to any person associated with the gaming industry. Considering the degree of creativity and innovation coming with the latest technology, it would be difficult for "Infinity" to make its name and sustain its position.
In addition to this, gaming giants and tycoons such as Microsoft, Nintendo and Sony are also in the market, giving heavy competition to one another.
In order to tackle the problem, Disney will be playing a two-tier strategy. One is the production of the Disney Toy Box, a small kit available at $75, which would compete against Sony, while the Disney Infinity Application will target mobile users and players that are hooked on playing games online.
Expectations are high with this unique console. If Disney is successful, it would have bridged the gap between virtual environments and real-time experiences.