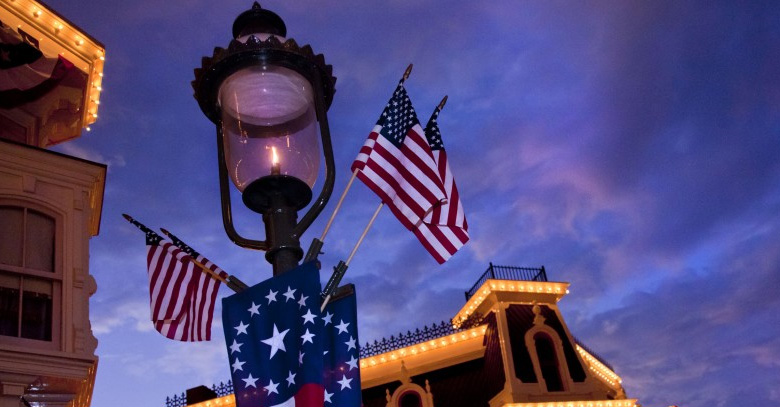 By Shiza Aslam
Anahem, CA – Disneyland resorts have promised to entertain its guests with amusing red, blue and white extravaganza to celebrate USA independence week from July 1st to 7th at 9:30 pm.
The weeklong events will provide the guests with the luxury to pick and choose any day between 1st and 7th July to experience the flag-waving spirit of the holiday. This event is being presented by Limited Time Magic (LTM).
LTM has always been a forerunner in entertaining the guests of Disneyland resorts with experiences ranging from park-wide events to cherishable moments of surprises. Now, the visitors will have the facility to choose their entertainment after a detailed survey of offerings at http://www.limitedtimemagic.com.
Meanwhile, "Disney's Celebrate America! A Fourth of July Concert in the Sky" entails spectacular fireworks that will decorate the sky every night above Sleeping Beauty Castle at Disneyland Park.
In these national fireworks, sparkling comets and glittering bursts will soar to a brand new musical. This musical is composed in a concert band style created to row a sense of dignity and delight in being an American while at the same time, attracting guests from across the globeto enjoy the celebrations.
Among other attractions, Mickey Mouse will greet the guests cloaked in glittering attire every evening in Town Square, with glowing Mouse Ears. There will be a patriotic pre-show to "World of Color", delicious desserts in red, blue and white, apple pie pockets, amusing shopping arenas and strawberry shortcake.
The patriotic celebrations will amuse the guests with themed souvenirs such as USA shirts, trading pins, badges, radiating star necklaces and nationalistic costumes. Disney PhotoPass Servicewill enable the guests to enjoy their customized and framed photos.
This news has stirred excitement in joy seekers worldwide as ongoing online registrations gain pace.